Bundle = 93% OFF
Combine all 4 preset packs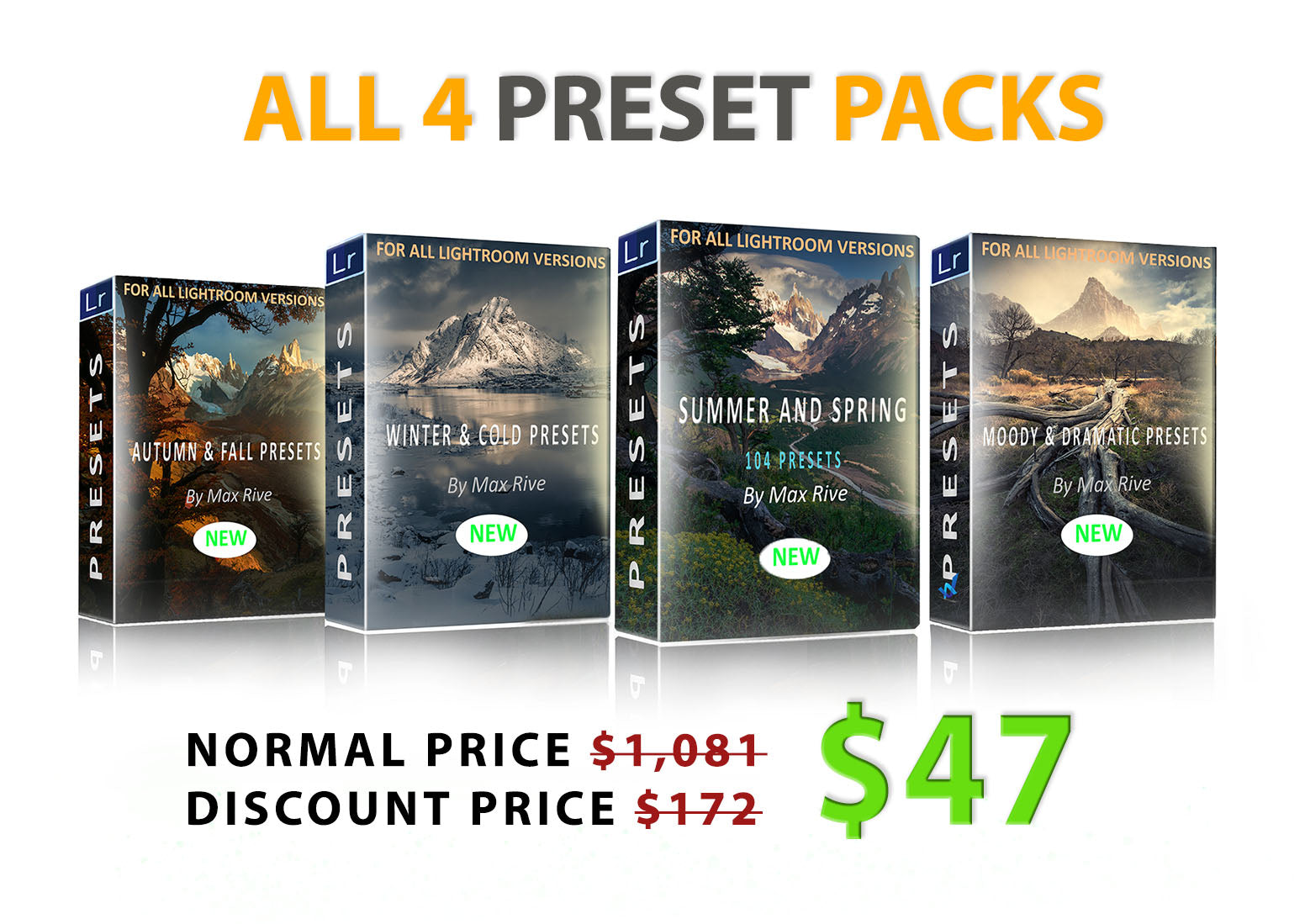 Winter & Cold Presets
Summer & Spring Presets
Moody & Dramatic Presets
Autumn & Fall Presets
Bonus Video Included
Receive 15% credit rewards
Slide the bar to see what these presets can do!
---

SOFTWARE

INVESTMENT

COMPATIBLE
BONUS VID

SOFTWARE
LR + LR Mobile

INVESTMENT
$ 239.00

COMPATIBLE
Adobe CRAW
BONUS VID
Included
Create the most stunning and dramatic winter photos with this freshly released Lightroom Preset Pack. Winter images are often dominated by soft blues in the shadows and mid-tones. Warm colors mostly only appear in the highlights in the sky. This landscape preset pack has been designed around this which will allow you to add the best winter moods to your image. For those who want one click results can select one of the complete presets. If you want to combine different settings to create the perfect winter landscape mood we recommend to make use of Max's unique Preset system. Check out the video down below for how it works. 
Bundle = 93% OFF
Combine all 4 preset packs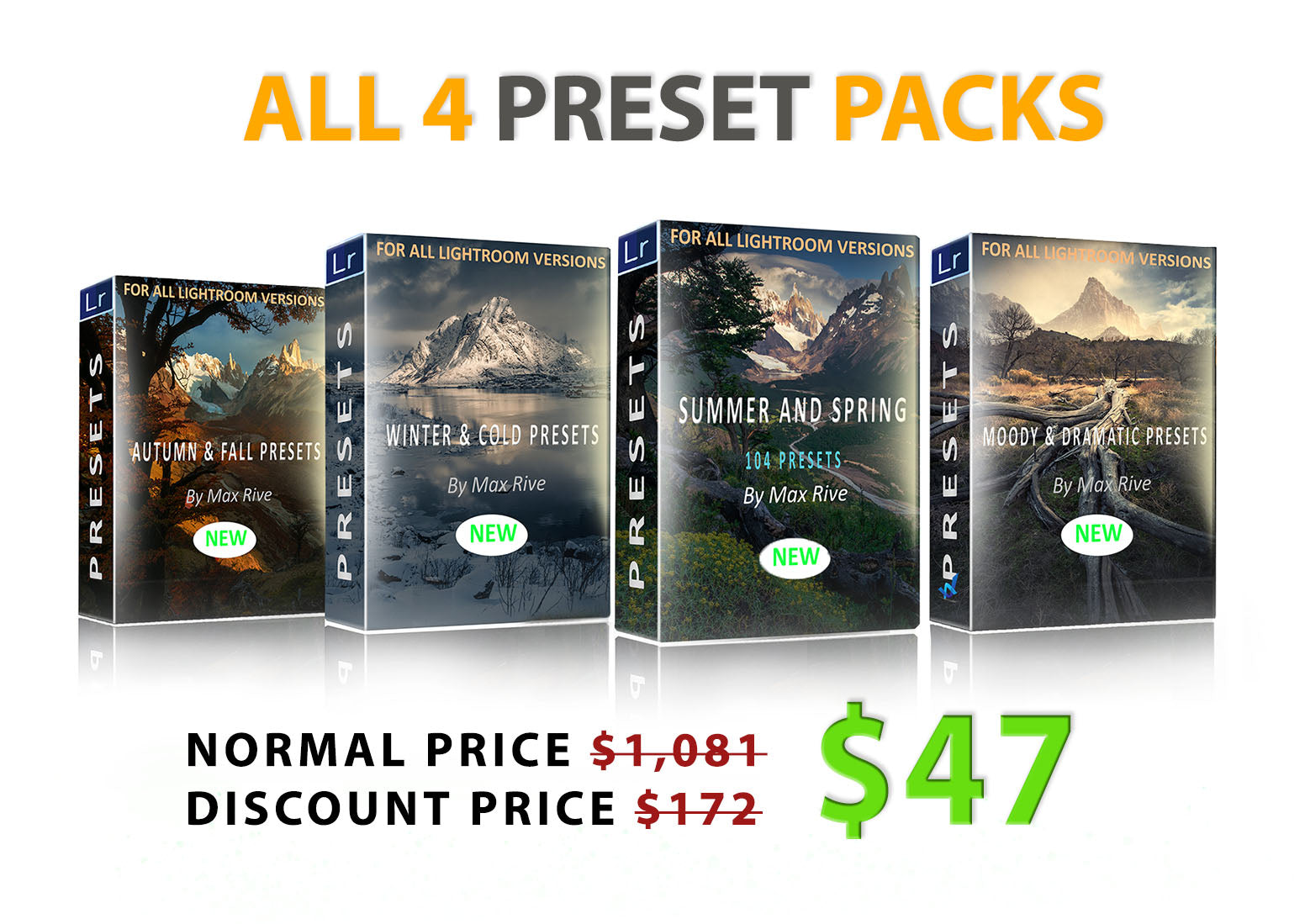 Winter & Cold Presets
Summer & Spring Presets
Moody & Dramatic Presets
Autumn & Fall Presets
Bonus Video Included
Receive 15% credit rewards
lifetime access to Winter and Cold Lightroom Presets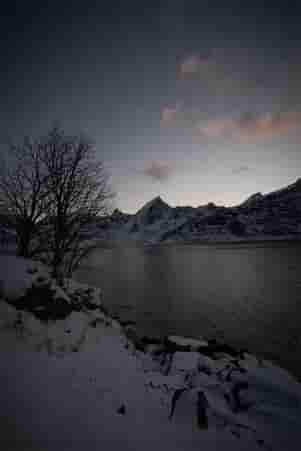 Load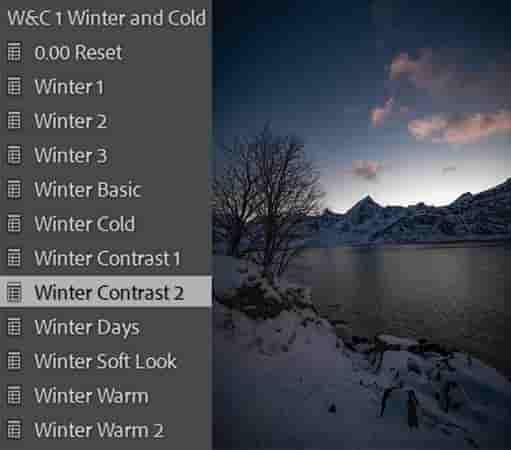 Select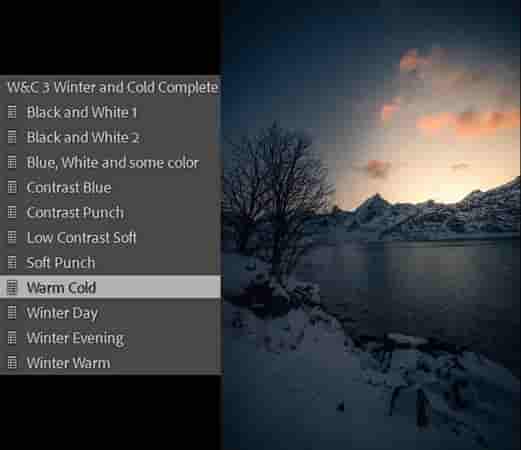 Select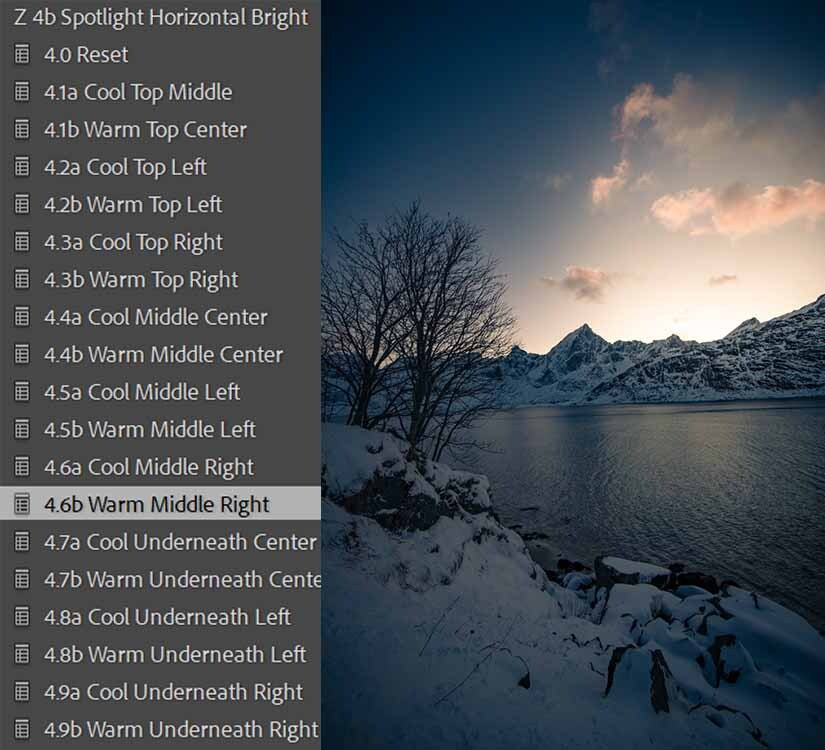 Combine (4 out of 12)
Combine (4 out of 12)
Layered Presets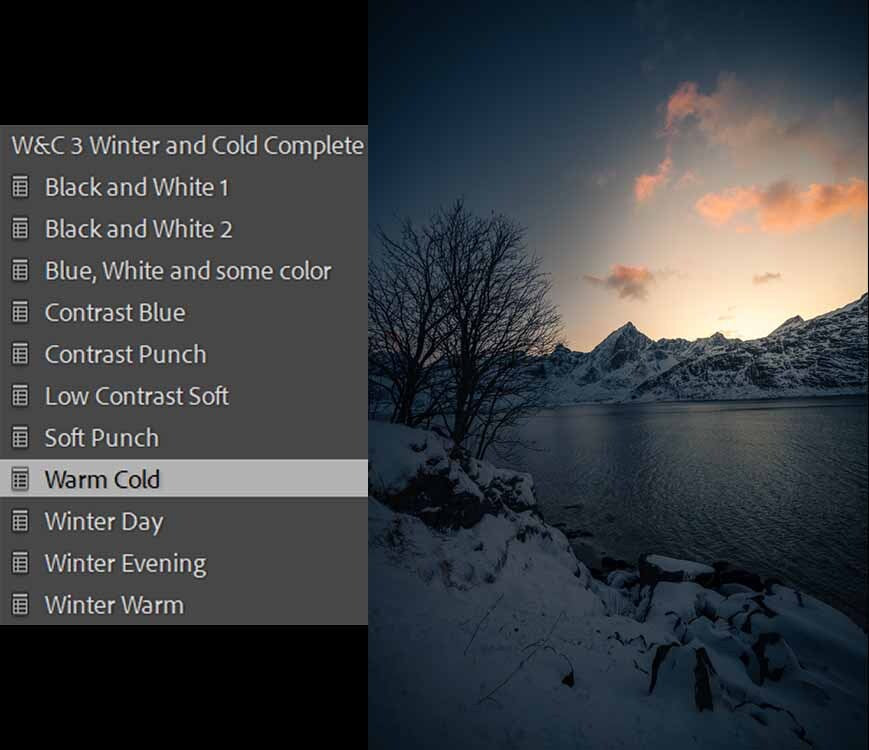 1 click Presets
1 click Presets
Also included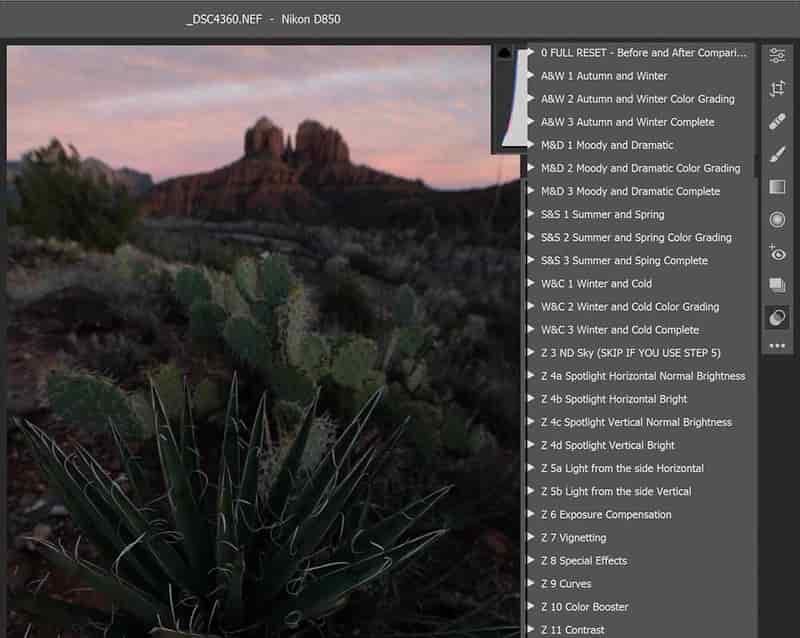 Compatible
Compatible
These presets are for you if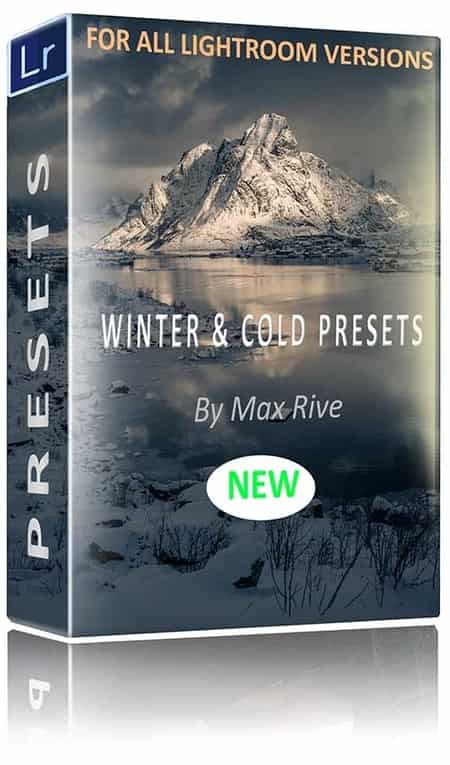 BEST WINTER PRESETS.
... You want to make the mos tout of your winter images. These Lightroom presets will add incredible mood and color to your winter images.
---
COLOR AND CONTRAST.
... You want to get the best color balance and contrast for your winter image. Each preset has been designed to combine the best Lightroom settings which will result in the best winter image.
---
NEXT-GEN PRESETS
... You want to use Max's next generation Preset system. Combine the layered presets to add light from the side, improve the overall light, add haze, depth and more.
Techniques demonstrated in this video
Layered Presets
Winter 1
Winter 2
Winter 3
Winter Cold
Winter Contrast 1
Winter Contrast 2
Winter Days
Winter Soft Look
Winter Warm
Winter Warm 2
Complete Presets
Winter Evening
Winter Warm
Winter Day
Winter Cold
Soft Punch
Low Contrast Soft
Contrast Punch
Contrast Blue
Blue, White, Color
Black and White 1
Black and White 2
* To be used with Layered Presets
Blue
Blue Boost
Soft Winter
Warm Cool
Warm Cool Boost
Warm Cool Boost 2
Zilver
Zilver Boost
** (number of presets)

ND-grad Sky (8)

Spotlight Horizontal (18)

Spotlight Horizontal Bright (18)

Spotlight Vertical (10)

Spotlight Vertical Bright (10)

Light from the Side Horizontal (6)

** (number of presets)

ND-grad Sky (8)

Spotlight Horizontal (18)

Spotlight Horizontal Bright (18)

Spotlight Vertical (10)

Spotlight Vertical Bright (10)

Light from the Side Horizontal (6)

INTRO VIDEO
Limited Time Offer
Don't act too late