Let's make a positive impact
CLOSE

With the rapidly growing world population and the way we often priorities our economies at the cost of our natural world – making a positive impact while running a business is more important than ever before.

From every order made on this website,Ecologi They will plant one tree in designated lands.

You can access my tree status page in the banner on the bottom of this page. This page will be updated every 24 hours. On a later stage a special page with more info on this and more projects will be opened – stay tuned!
CLOSE
This video has the following subtitles included: English, French, Chinese, German, Spanish, Italian, Japanese, Dutch, Hindee, Portuguese, Russian and Korean.
CLOSE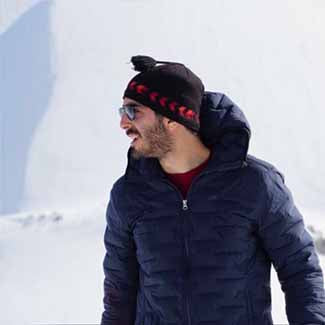 From the minute Max picked us up till the final airport drop off, the planning of the tour was very effective. No time wasted between destinations, only stopping for a refill of cookies, making sure we experience the maximum from each location, to catch the most conditions, and give in field guidance on what to look for to create good compositions. Max was attentive to everyone's steps and would give advice to improve, and unsurprisingly, I personally noticed my photography skills develop on the spot. Max would share his extensive experience and philosophy about photography, which still serve as motivation and lesson for my hobby. Altogether, these elements made the trip the most memorable to date I have been on. When do we go back?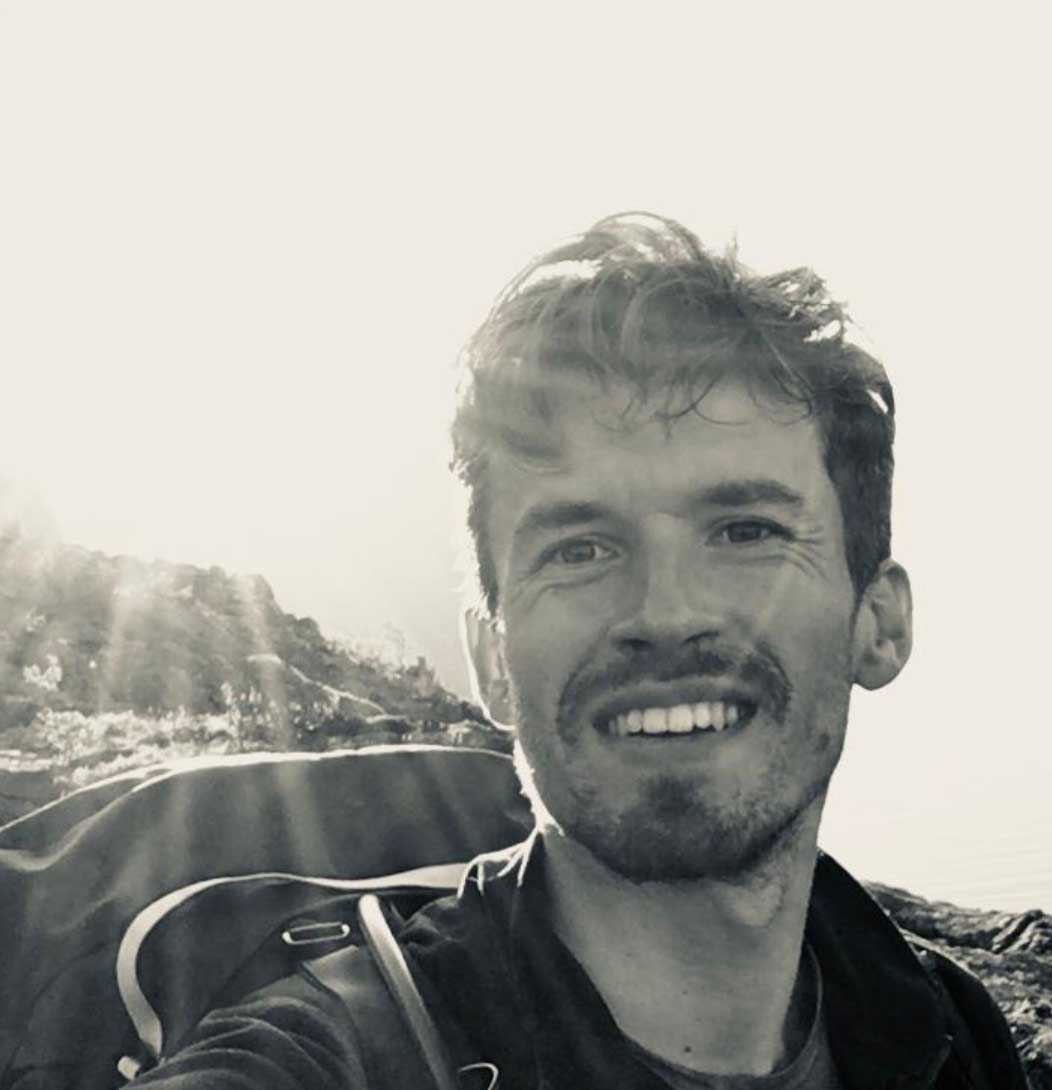 This photo tour in Senja was an awesome experience to say the least! We were ALWAYS in the right spot at the right time to shoot the midnight sun lighting up the clouds and magnificent fjords. I can't wait to go on another tour again!!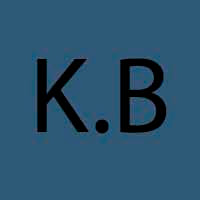 The Senja tour was incredible. This was my first dedicated photography trip and will not be my last! The views from all of the spots we visited were breathtaking and were well researched. Marco had intimate knowledge of the locations and was able to help find great compositions in the vast area. The trip also had the perfect amount of flexibility in the schedule that allowed us to change which locations we were visiting and how long we stay at each in order to optimize our chances of catching the best light. This tour was also the most hiking id ever done in a single stretch of time and anyone looking to do this tour should make sure they are ready to hike! The locations we went to were places that I would have never thought to visit on my own and I am greatly looking forward to the next tour that I can book.

CAPPADOCIA SPRING
The other-worldly landscapes of Turkey
Don't miss out on this 6-day Cappadocia photo tour - visiting the wonder landscapes of Turkey. We will visit a variety of places. From secret and hidden spots in Nallihan to the fairy chimneys and spring flowers of Cappadocia. We will also shoot the magical night sky in Cappadocia.

We will stay in great hotels enjoying the great Turkish kitchen. All of Max's and Aytek's editing videos will be shared upon registration.
Tour Length
6 Days

Dates

May 4-9, 2024

Activity Level

Easy
Group Size
Max. 10

Price

3,390.00
HIGHLIGHTS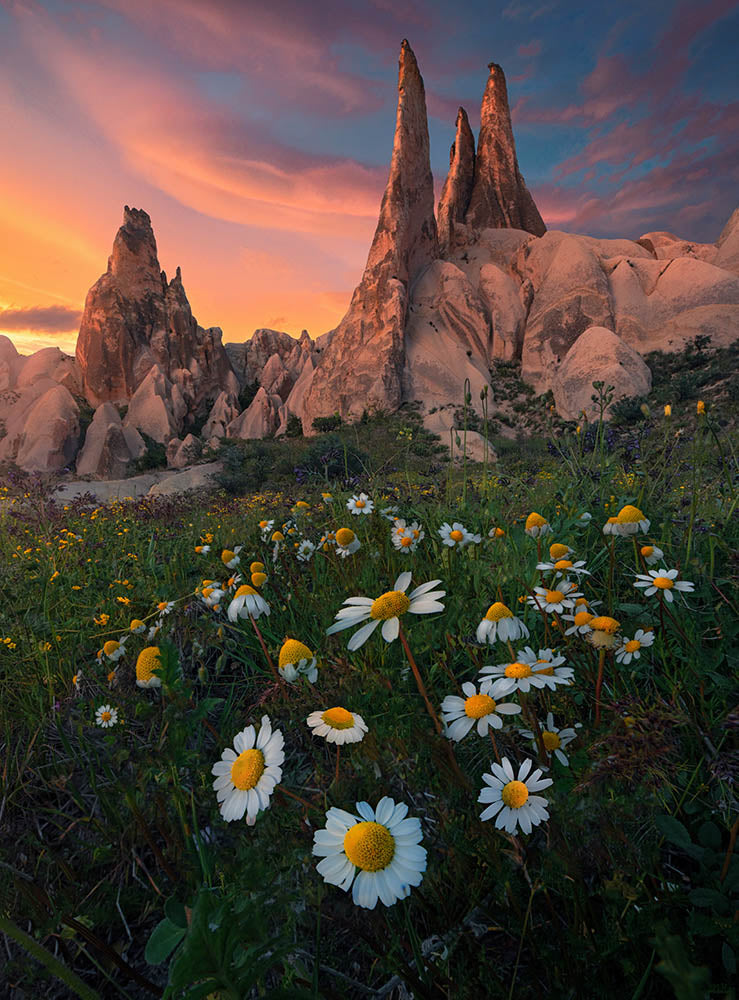 Spring Flowers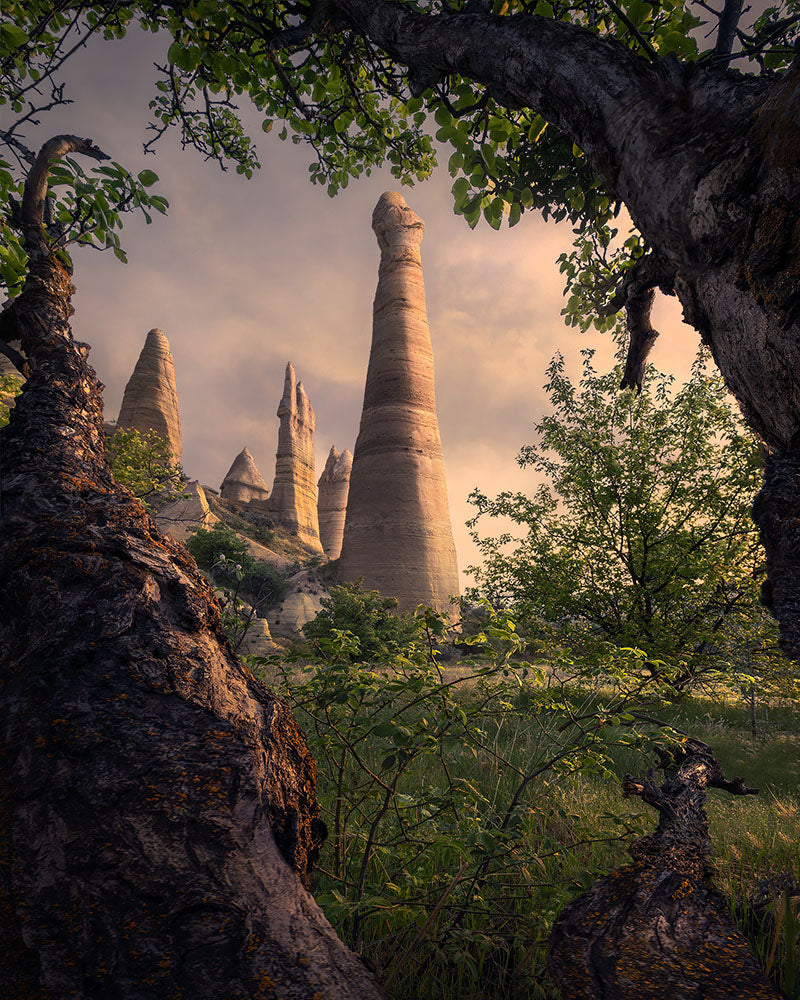 Otherwordly Landscapes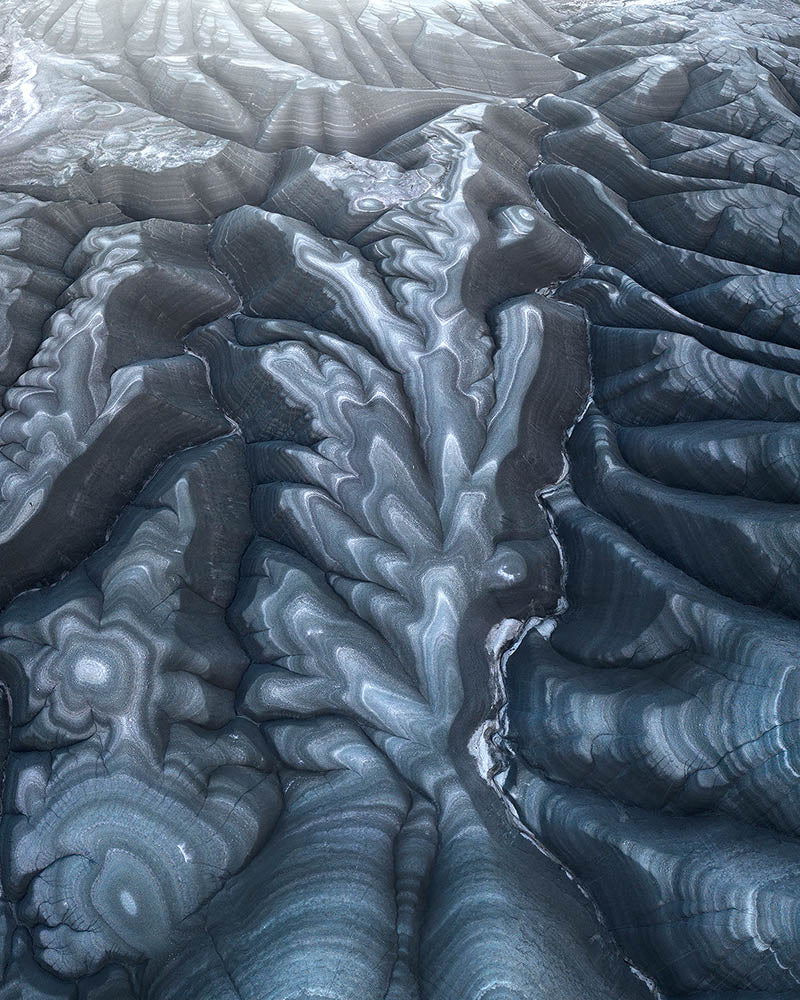 Drone Photography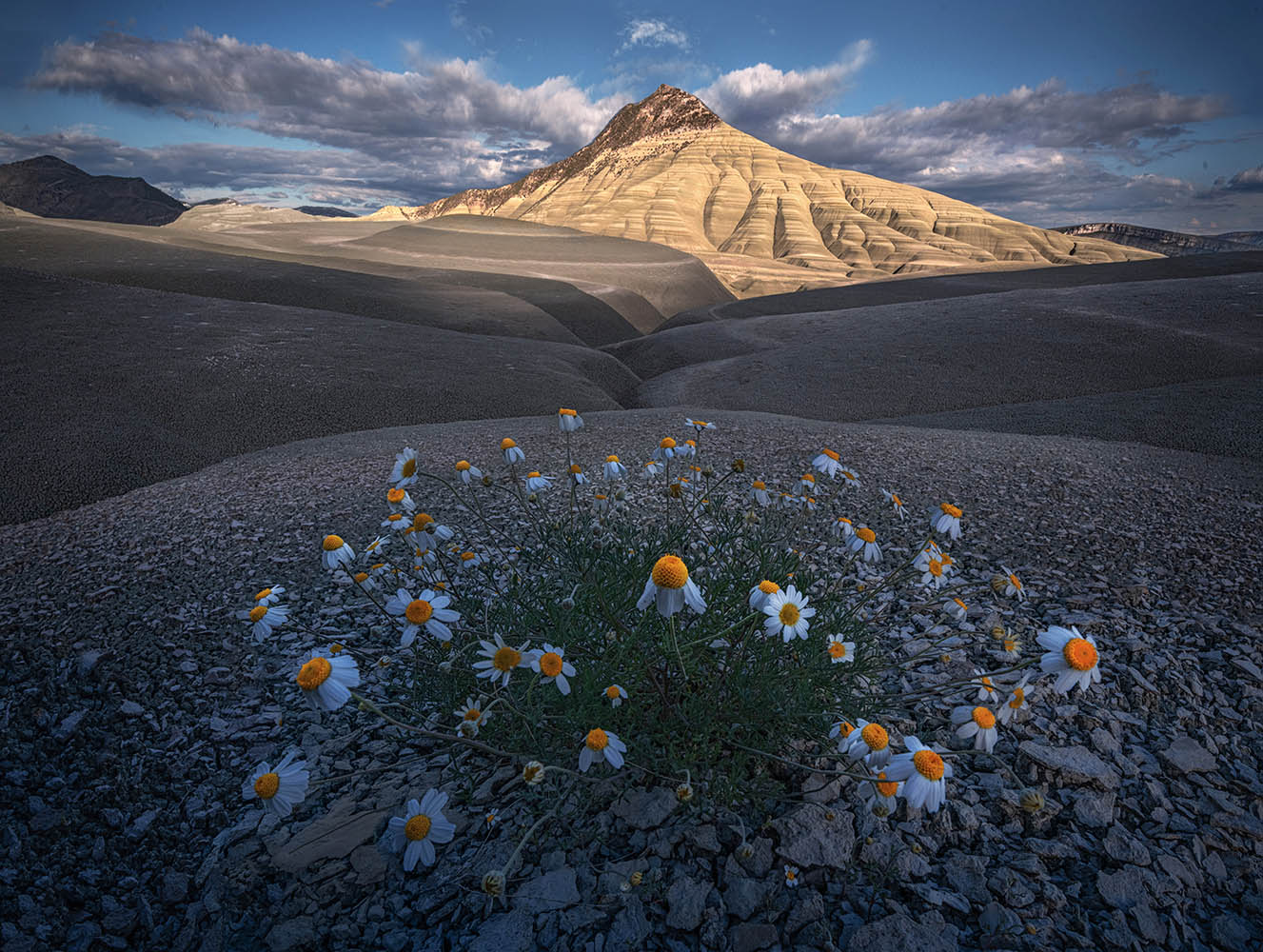 Secret Spots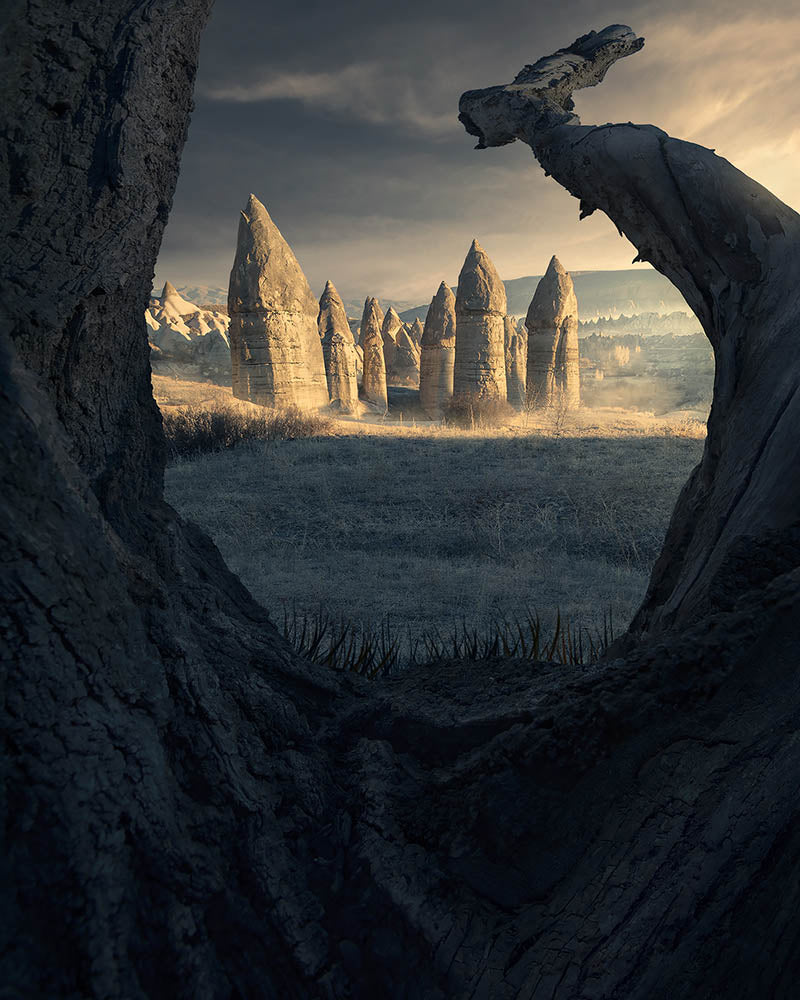 Framing
Day 1
---
On the first day of our tour, we will meet at Ankara Esenboga Airport (ESB) at 11 am at the latest. After the meeting, we will get in our vehicle, and after a journey that takes approximately 1 hour and 45 minutes, we will arrive at our hotel near the shooting area. After lunch at a nearby restaurant, we will arrive at the rock formations of Nallihan, our sunset location.
We call this region as Badlands of Turkey. You will feel like you are on a different planet when you are here.When we finish our sunset shooting, we will return to our hotel and enjoy the rest of the evening.
"The colorful hills made of limestone, gypsum, marl, and clay soils with a history of 10 million years will allow us to take magnificent photos from the air and the land."
Images Day 1
Day 2
---
On our second day, we will go to the same area for the sunrise and photograph this beauty while the sun rising behind us hits the top of the mountain. After the sunrise shoot, we will return to our hotel. After breakfast, we will set out for our second destination, Meke, a volcanic crater lake. After about 4.5 hours of driving, we will settle into our hotel near the shooting area.
The Meke crater, which we will photograph at sunset, is a beautiful location for drone photography. The lake inside this crater has dried up in the last few years but has not lost anything photographically. We will photograph the conical volcanic hills with great pleasure.
Images Day 2
Day 3
---
On our third day, before heading to Cappadocia, our main route, we go back to Lake Meke to evaluate the first light of the morning and photograph the sunrise there. After shooting and breakfast, we set out for Cappadocia.
After driving for approximately 2.5 hours, we will arrive in Cappadocia, where we will take pictures at sunset and stay for three days.
Images Day 3
Day 4 + 5
---
In these two days of our photography tour, we will photograph millions of years old fairy chimneys from different angles.
On the morning of our fourth and fifth days, we will also have the opportunity to photograph dozens of balloons taking off over the fairy chimneys. On the evening of the fifth day, if the weather conditions are good, we will photograph the yilk horses with the stratovolcano Erciyes mountain in the background.
Images Day 4 + 5
Day 6
---
On the last day of our tour, we will photograph the fairy chimneys from a different angle early in the morning, and then we will return to our hotel and enjoy our last breakfast. After breakfast, we will check out from our hotel and return to Ankara to leave you on your plane at the airport with good memories and photos.
Images Day 6
Professional Photo Guides
Our guides know the area better than anyone and have a big drive to teach the group in a fun yet ambitious way. Your success and satisfaction is their success and satisfaction. The more you are willing to learn, the more we encourage you to ask questions at all times.
We will use two 9-seater vans to ensure plenty of space for everyone.
Max's and Aytek's Processing Instructional Videos
You will receive both before and after the tour a download link to all their released processing tutorials.
We will also go out shooting during the night. Light painting techniques will be used to add some variety.
Enjoy the delicious Turkish kitchen in only the best local restaurants. Breakfast is included during the tour.
We will stay in 4 star hotels to rest from the long days of shooting. .
Flights + Travel Insurance
Travel Insurance is required and has to be arranged at some point before the tour start. You will have to arrange your flights to and from Ankara Esenboga Airport.
Lunch, dinner and snacks.
All food and drinks other than breakfast.
Where can I get the tour information brochures (PDF)?
You will get all tour PDF's by email when joining our exclusive tour list (CLICK HERE)
What lenses shall I bring to Turkey ?
We recommend bringing lenses that cover the 15 to 300 mm range.
Is there a required experience level?
No, we have photographers from all experience levels participating. Whether you ask how to shoot in manual mode, how to take a panorama or how to master the handheld focus stack technique – the guide will always be happy to help and adopt his teaching to each skill level.
Can there be taken care of my allergy/diet?
Not at all – you will be able to provide us with your allergy/dietary restriction upon registration.
Can my non-photography partner join with a discount?
Unfortunately, we don't have different prices for non-participating clients.
I have a question which is not covered in ths FAQ.
We recommend reading the information brochure PDF. You will get all tour PDF's by email when joining our exclusive tour list (CLICK HERE)
Yes but always with respect to the safety of the group ,the local rules and the environment.
REFUND AND CANCELATION
The deposit of 1500, - euro can be transferred to a different tour. A refund will be given if 1. A replacement has been found and 2. If the tour is fully booked.

Refund Policy regarding the full payment
(which is required 90 days before the tour start):
 • More than 60 days prior to the start date: 70%refund
• 45 days prior to the start date: 35% refund
• 30 days prior to the start date: 15% refund
• Less than 30 days: no refund.

When a replacement has been found a refund will be given. Any discount offered to that replacement will be deducted from the refund amount. The received amount will be refunded - transaction costs and currency differences might lower this amount.
Refunds will be paid by the same method as the original payment was made. Refunds will be initiated within 72 hours after the approved request. Please find our full refund and cancellation policy in our Terms and Conditions
here
.