Black Friday Deal
Only Now - 50 to 80% Off!!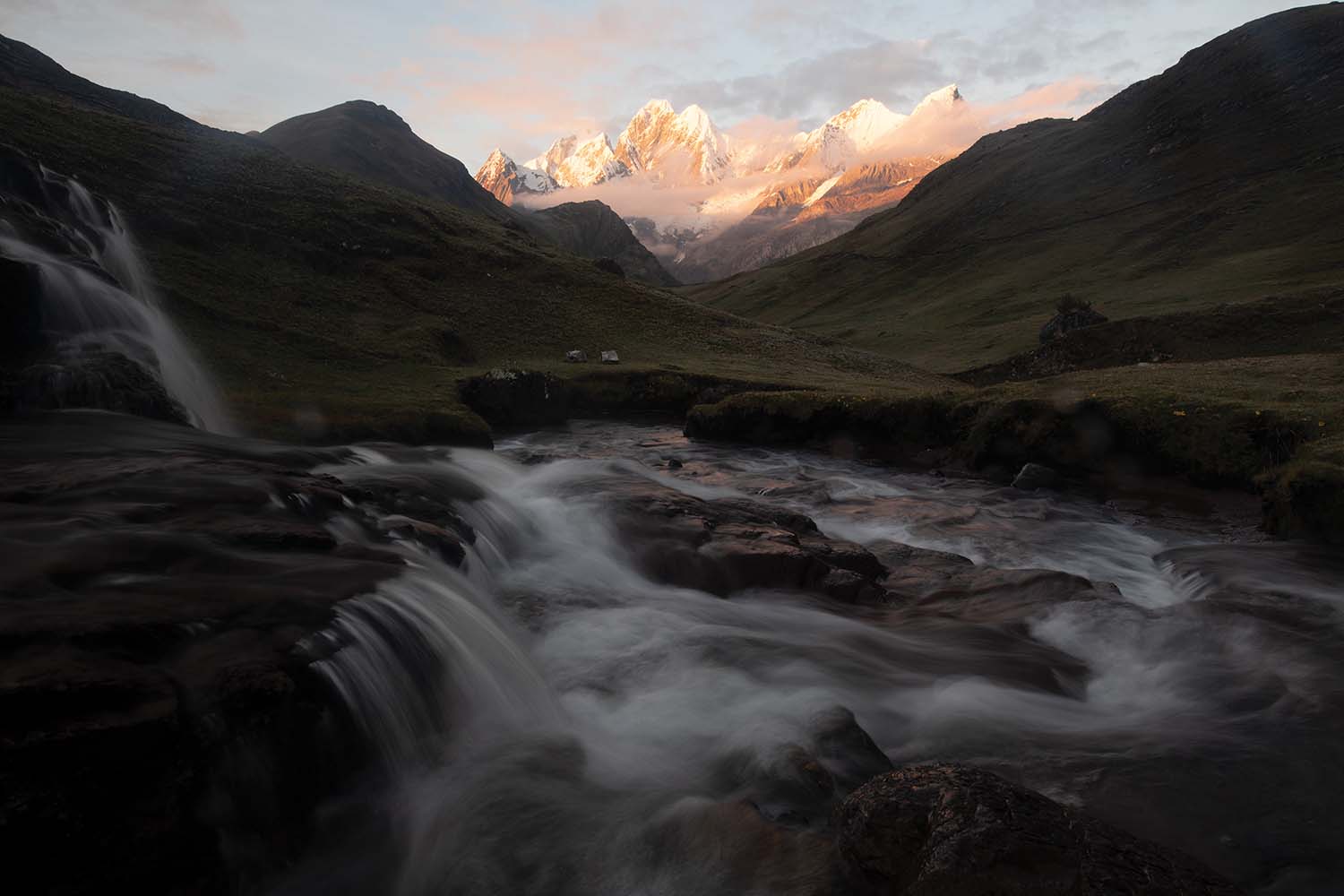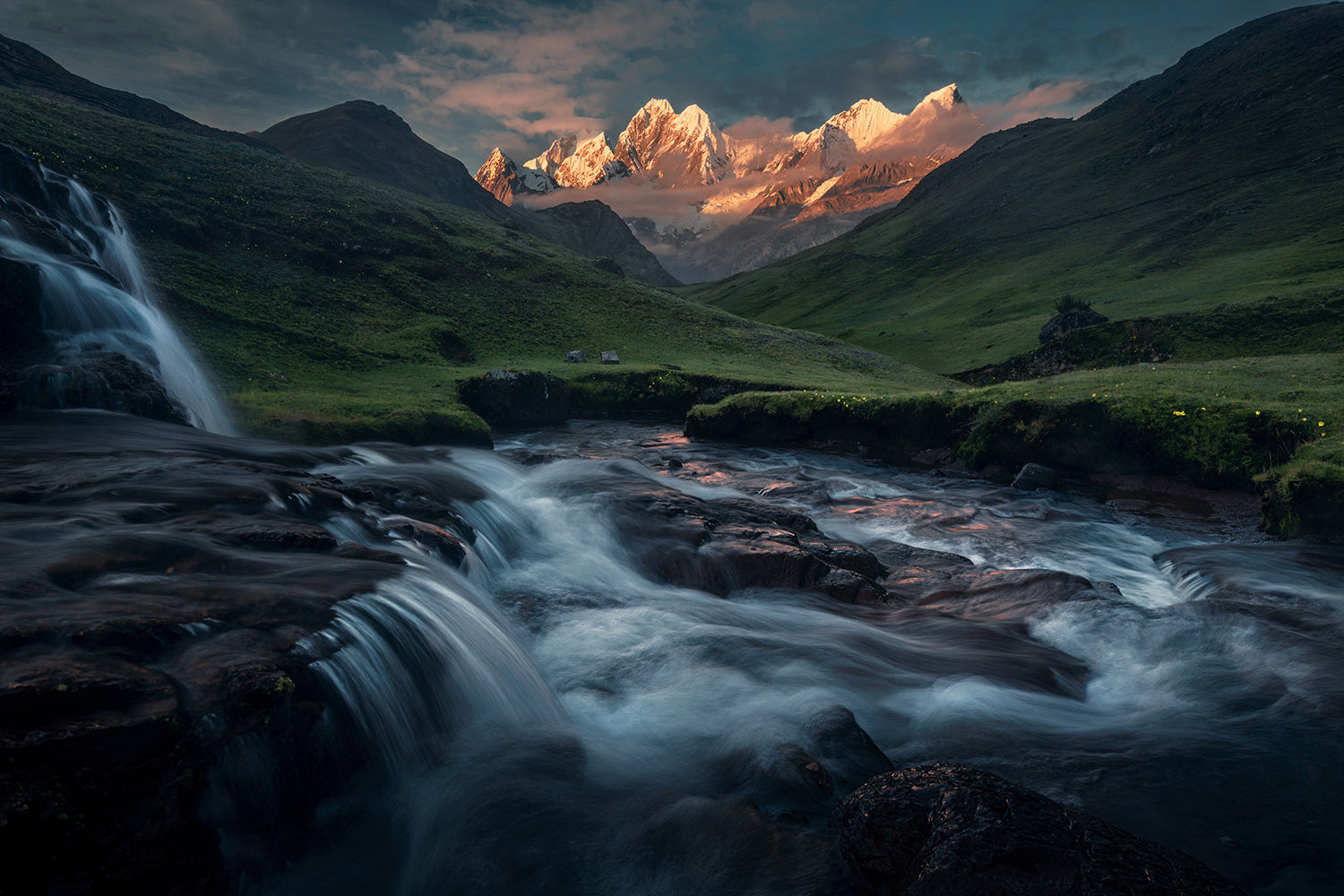 Move above slider - from Raw to Finish
---
Duration

RAWS

DIFFICULTY

LOCATION
Duration
2h15m


RAWS
2


DIFFICULTY
Easy

LOCATION
Peru
Photoshop highlight control editing and post processing tutorial - create a perfect exposed image from a very difficult exposed RAW file. Learn how to find a good balance between maintaining a bright subject in the frame and having everything well exposed in your landscape image. More editing and post processing techniques in this Photoshop tutorial include: color painting, HSL advanced, color balance, water contrast and color and editing for Instagram.
Black Friday Deal
Only Now - 50 to 80% Off!!

Lifetime access to Photoshop Highlight Control tutorial and RAW - download + stream


HIGHLIGHTS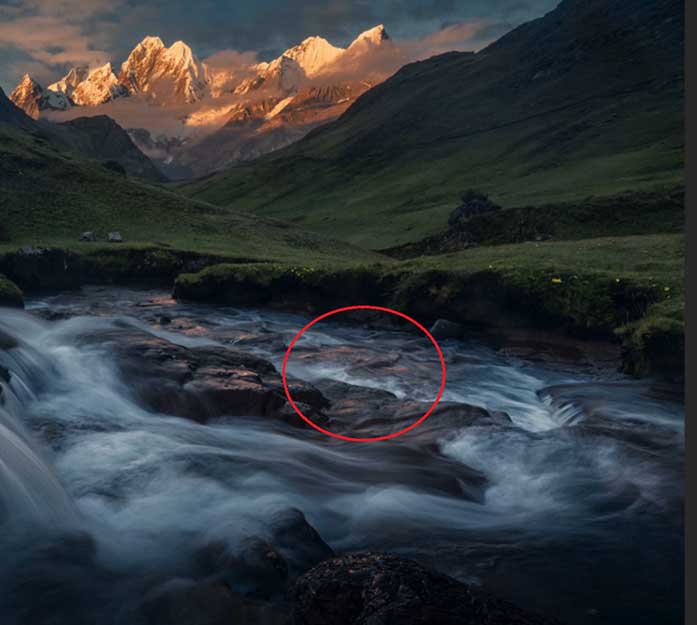 Color paint the water
Color paint the water
Make the reflection of color better visible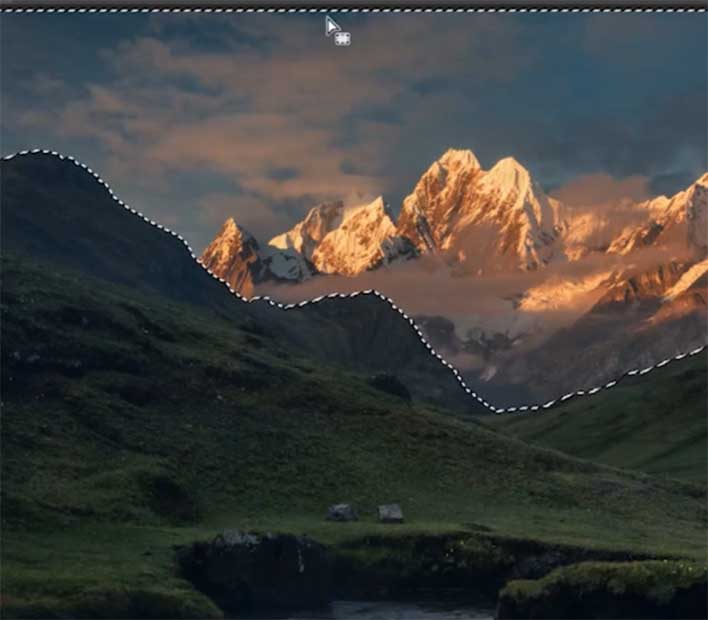 Separation
Separation
Make manual selections and add haze, color and more to each layer.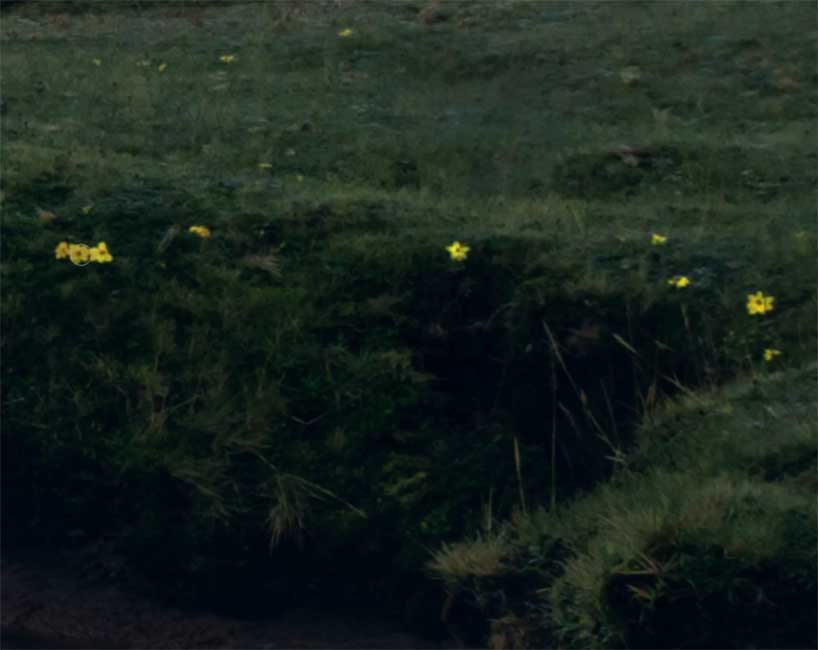 Color Paint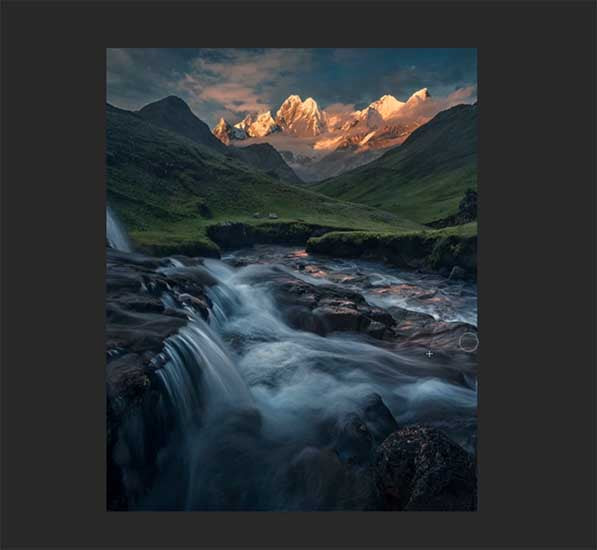 Instagram Edit
Instagram Edit
Learn how to make your photo ready for Instagram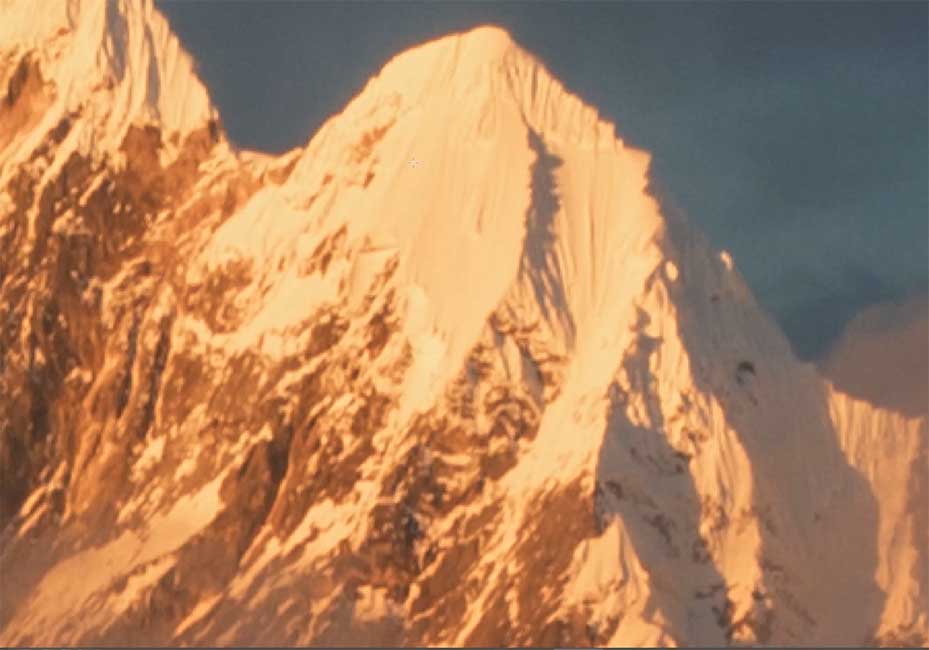 Difficult Parts
Difficult Parts
How to handle incredible difficult contrasts in your image
This Course Is for you if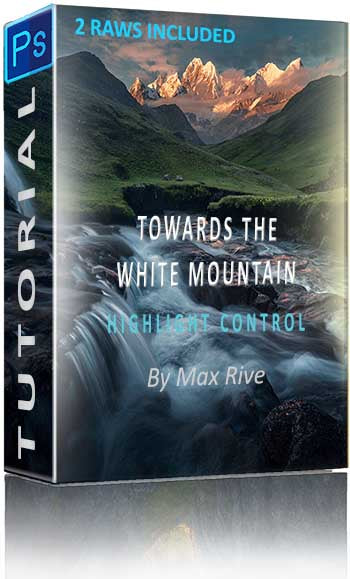 Recover the Highlights
Learn how to edit a high contrast image without overexposing
---
Detailed water
Create incredible detail on long exposure water
---
Warm Cold Color
Make an incredible mix of warm and cooler color tones.
PROCESSED WITH THESE TECHNIQUES
SOME TECHNIQUES EXPLAINED
Make the water more detailed. If you simply increase the contrast, it will look unnatural compared to the other parts of the image. The saturation and brightness need to be adjusted. The light from the mountain should also be enhanced for that special effect.
Use the Paint technique to increase small details, such as the small yellow flowers. Also use this to enhance certain colors in the image and to create more depth. No layer masks are required for this Photoshop editing technique.
Sometimes the mountain landscape makes it very difficult to come with a well exposed image. Such was the case on this particular sunrise in Peru - a snow caped mountain catching the first light - and very dark parts on the for-and midground covered in the shade. Max is combining one photo with CPL and one without CPL to achieve a better exposed image. During the editing, details in the snow and the darkest grass will be recovered. 
Black Friday Deal
Only Now - 50 to 80% Off!!
INTRO VIDEO
YOU MAY ALSO LIKE