CYBER MONDAY DEAL
save big today!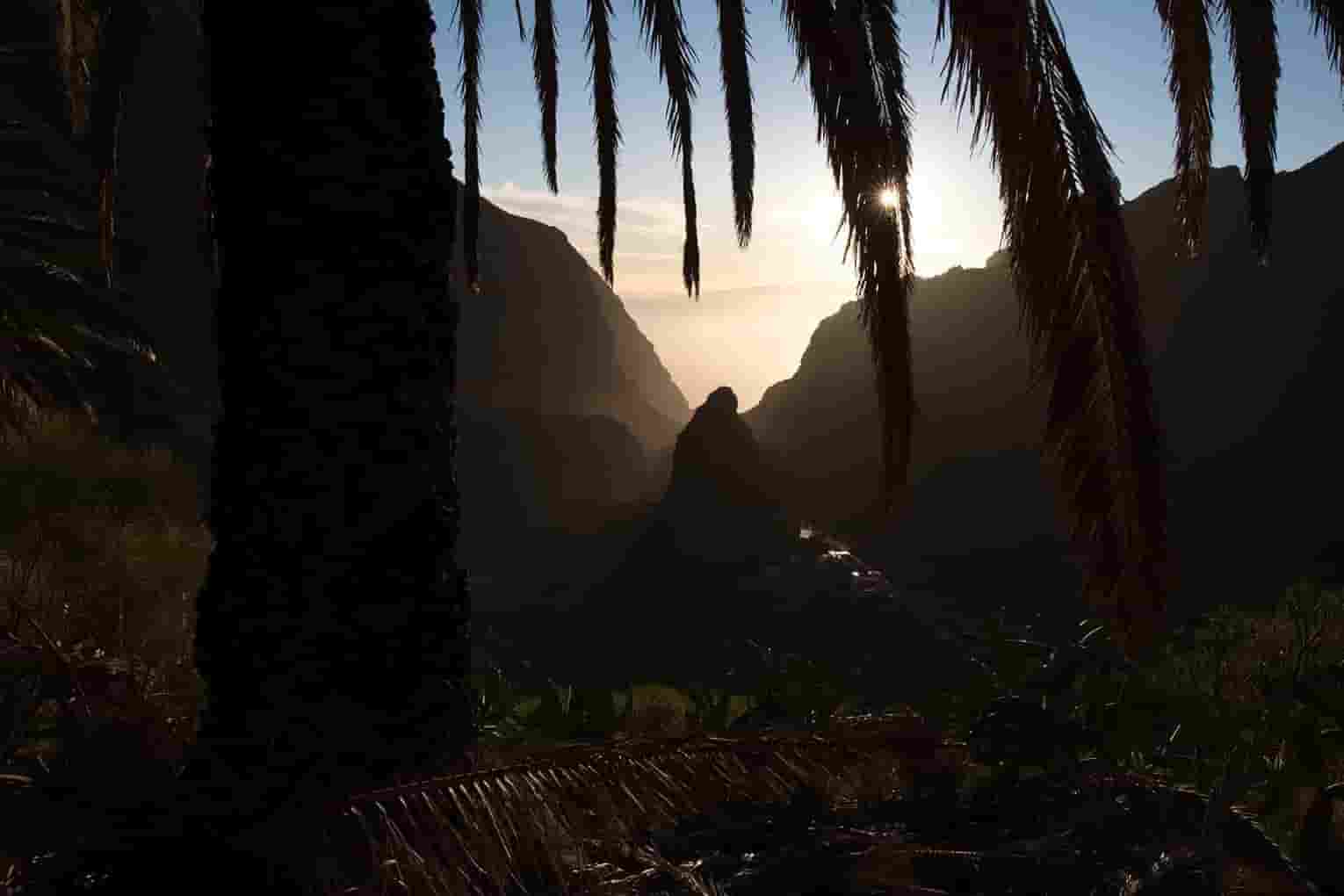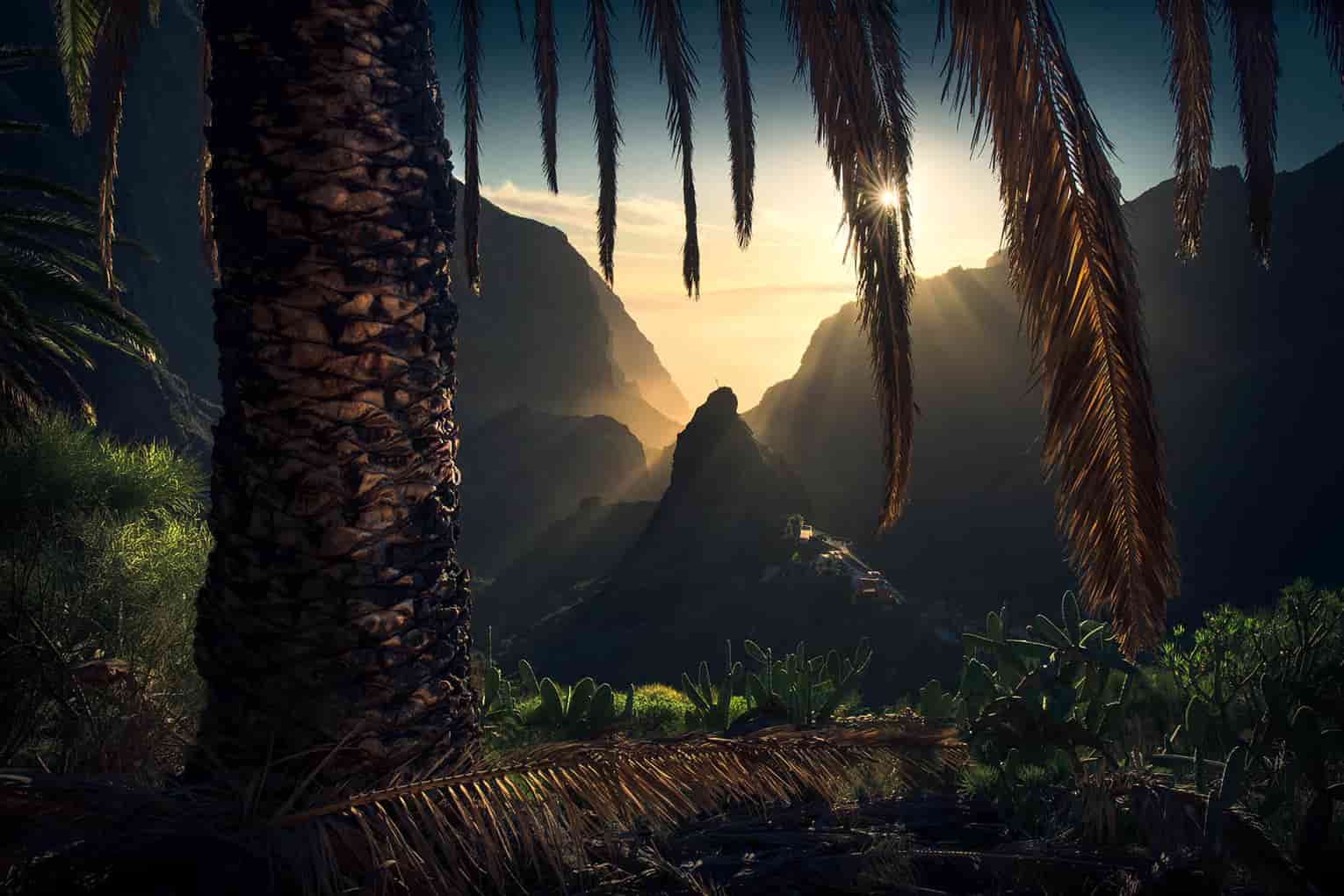 Move the above slider - to see what this Tutorial can also do with your photos
---
DURATION

RAWS

DIFFICULTY

LOCATION
DURATION
3h 39min


RAWS
1


DIFFICULTY
Medium

LOCATION
Tenerife
Max Rive Look
Light Rays
CRAW combine
ND-Grads
HSL Advanced
Shadow control
Recover HighL
Object Paint
IG Edit
Create stunning light rays in your landscape photo with this Photoshop Light rays editing and post processing Tutorial by Max Rive. Light rays are more than welcome when shooting into the sun. They not only look spectacular, but they also work as a leading line to a strong subject – the sun. With this Photoshop Light Rays editing and post processing Tutorial, you can also apply this light effect to your landscape photos. This can either be your existing photos with little light rays visible, or with photos with no light rays at all. This Photoshop Light Rays editing and post processing Tutorial will also concentrate on showing both incredible shadow and highlight details - while still maintaining incredible contrast.  
CYBER MONDAY DEAL
save big today!
Lifetime access to Photoshop Light Rays Tutorial Video and RAWs - stream and download

HIGHLIGHTS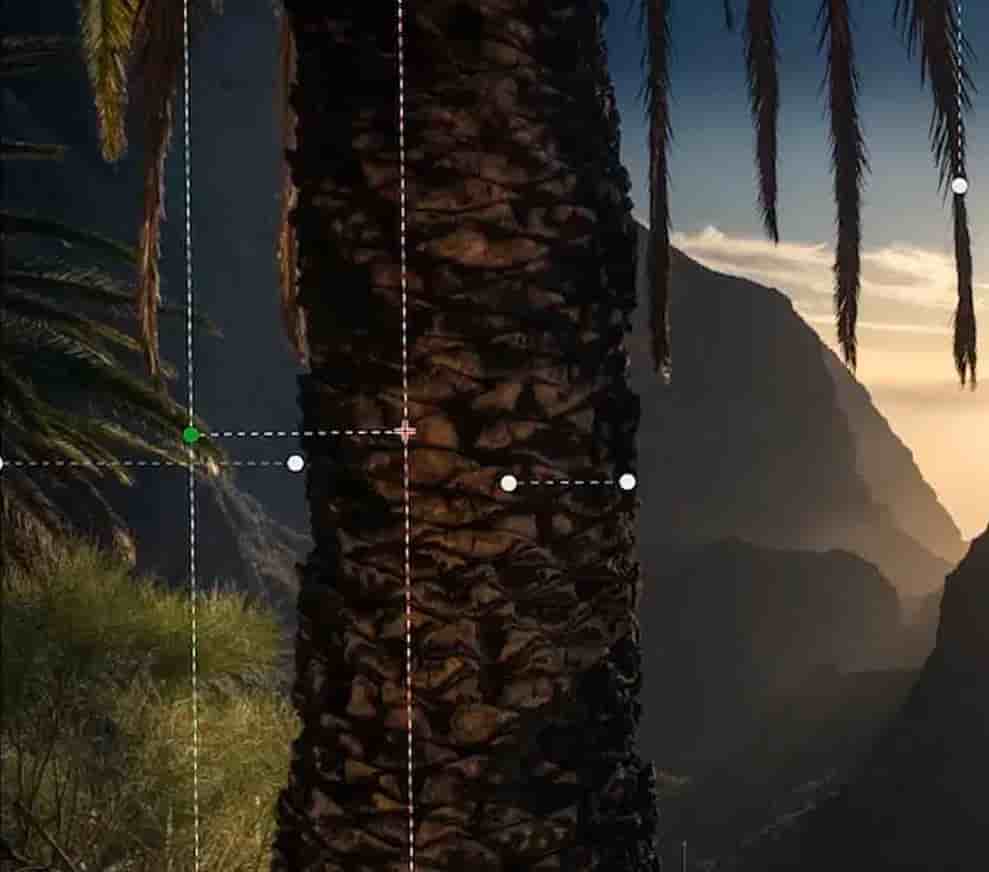 ND-Grads Creative
ND-Grads Creative
Use ND-grad filters in Camera RAW in a way not seen before.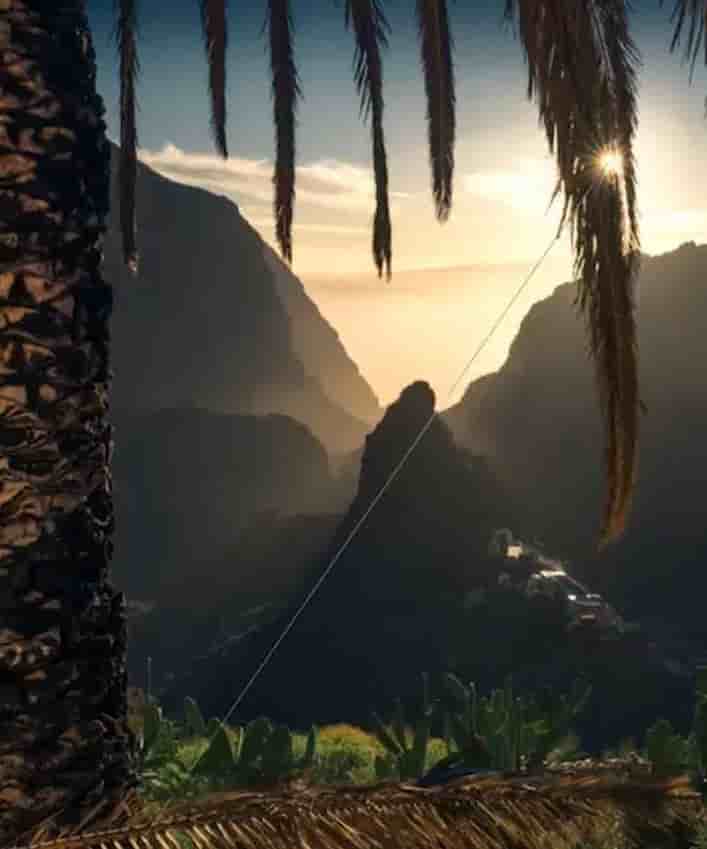 Enhance Lightrays
Enhance Lightrays
Create and enhance sunrays in Photoshop with some creative techniques which allows total control yet are very easy to learn.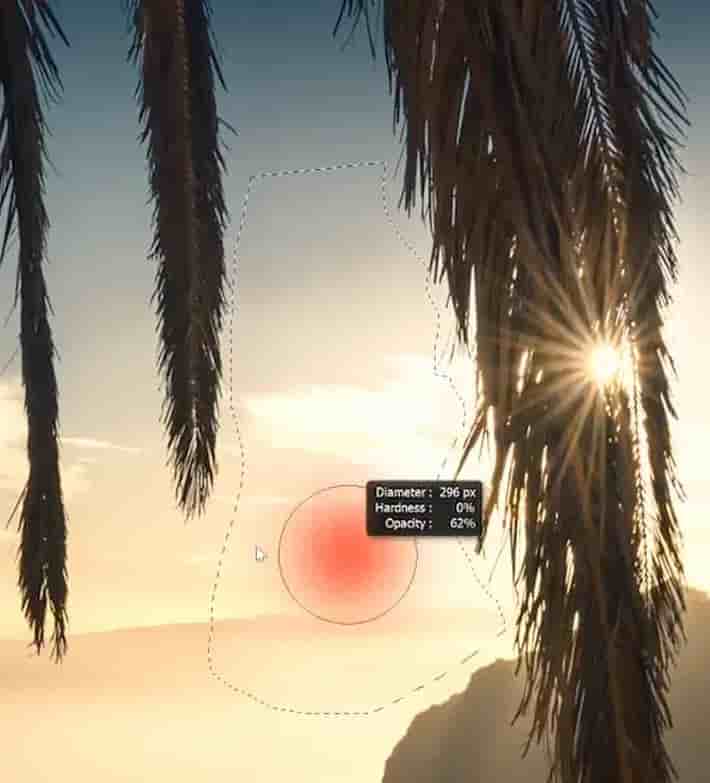 Remove overexposed sky
Remove overexposed sky
Remove the overexposed sky with this unique technique in Adobe Photoshop.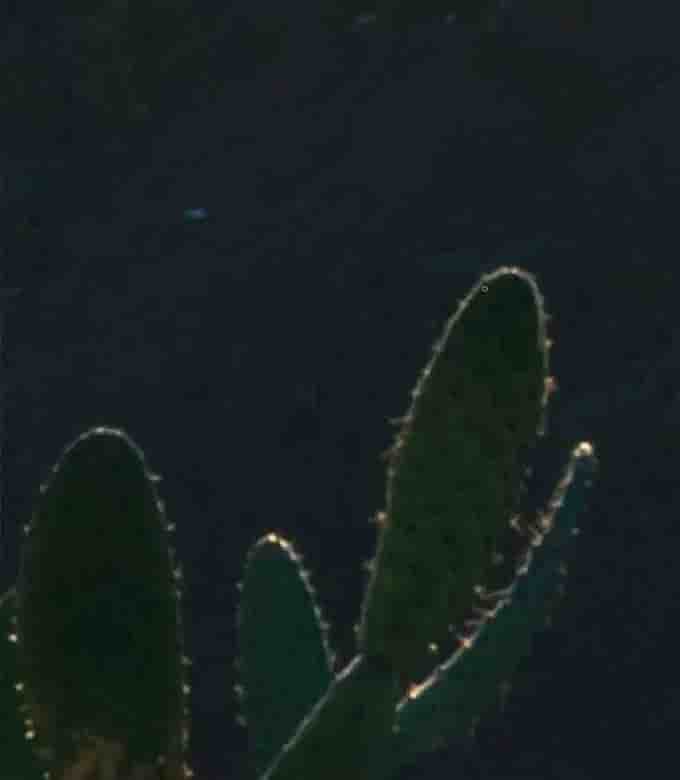 Contour objects
Contour objects
Paint around objects with colors to enahnce the light and contrast.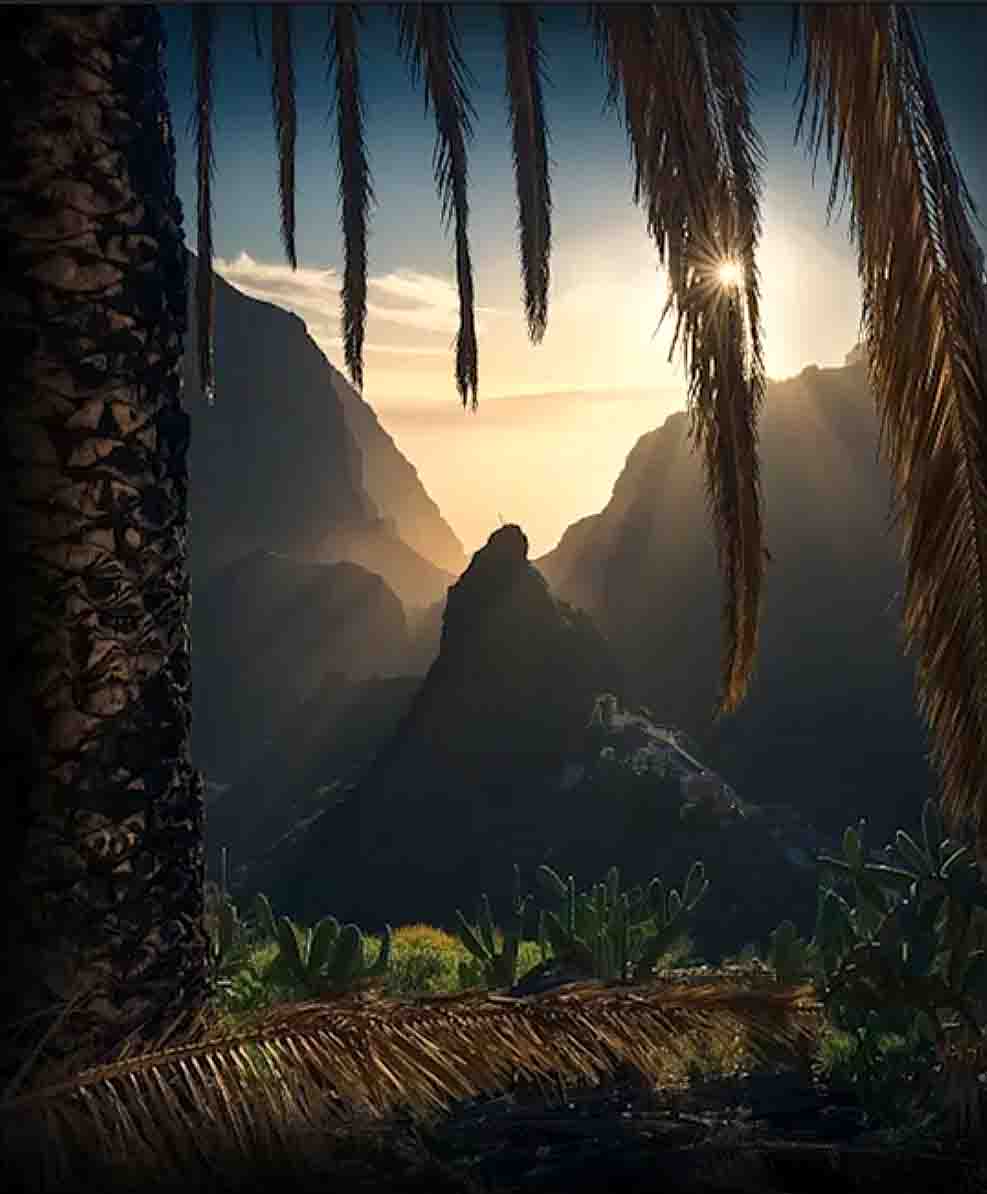 Instagram ready
Instagram ready
Prepare your photo for Instagram by changing the distortion and contrast.
This Course Is for you if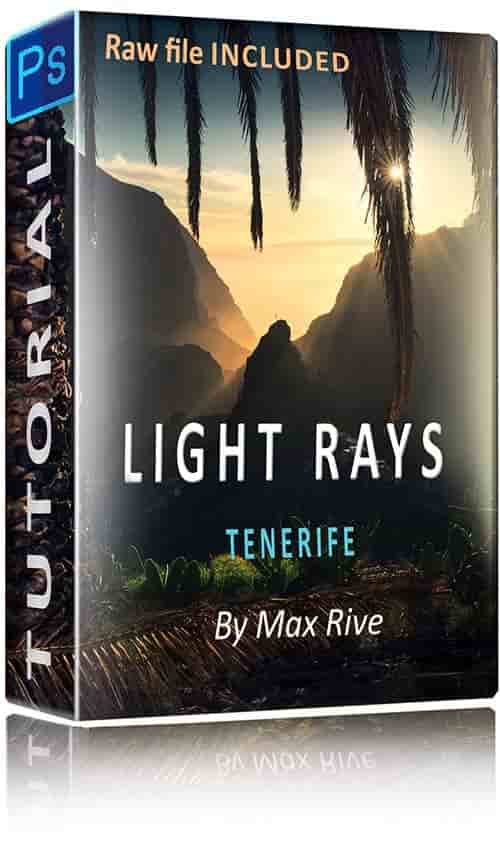 Create Realistic Sunrays.
...You would like to learn incredible editing techniques to make sunrays visible on your landscape photo. A sunray add impact, leading line and story to every landscape photo.
---
Combine Raw Settings.
...You want to get the most out of your Raw File in terms of shadow details by using a creative technique on the RAW file.
---
Creative Techniques.
...You would to bring your landscape image editing to a new creative level. Learn how to paint around objects with color and light to further improve separation and depth.
PROCESSED WITH THESE TECHNIQUES
SOME TECHNIQUES EXPLAINED
In reality, there is always a light ray present when the sun is above a contoured mountain horizon. The visibility however is depended on the angle of the sun with the mountains and the amount of dry particulates in the sky. This can be fog, mist, haze, dust,smoke, snow, and sand. Light rays look spectacular and it can help as a leading line towards the sun. Making these light rays more visible in Photoshop will add to the overall quality of the landscape image. With Max Rive's unique light ray technique, you can now easily create perfect looking light rays. 
With a physical neutral density filter, you will put a dark tinted filter in front of the lens. This will filter out light and makes the image look darker. With a graduated version, one side has the nd filter, and the other is clear, with a soft or hard graduation in between. With nowadays high dynamic range cameras, we often don't need this filter and a digital version can be applied instead. Max Rive is not only using digital ND-grads for the sky, but also for many other areas of the image. Creativity has no boundaries with the ND-grad camera RAW technique by Max Rive. 
We all know that Instagram is by far the most popular online media platform to present our landscape photos on. Many landscape photographers even go as far to only take vertical photos to benefit from the vertical oriented Instagram presentation. Please watch and learn how Max is transforming a horizontal photo into a vertical one without making it look distorted, while maintaining an incredible composition. Other attention points include, the sharpness, the color profile, the image size, the brightness and the contrast. 
WHY MAX MADE THIS TUTORIAL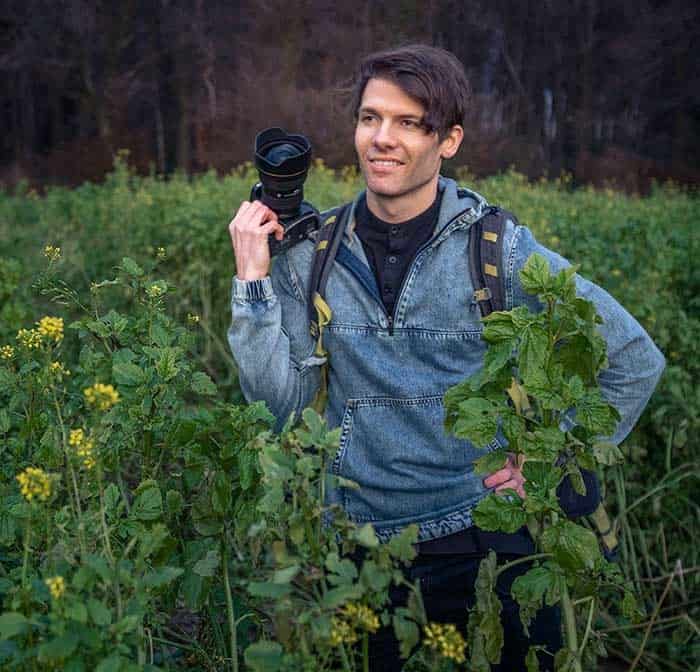 The technique I developed to create light rays worked so well, I decided to demonstrate it in depth during this Photoshop Light Rays tutorial.

I took this shot on the beautiful island of Tenerife. Here, I used a palm tree as a framing, to block the sun and to create a good-looking sun star. In post, I decided to enhance a few light rays, and included a few light rays as well. The technique I developed to create light rays worked so well, I decided to demonstrate it in depth during this Photoshop Light Rays tutorial. Of course there are plenty of other photoshop editing techniques, such as color painting on the foreground cacti, overexposure repair around the sun, the use of ND-grad filters in camera RAW, color balance and selective color, prepairing and editing for Instagram and more. 
CYBER MONDAY DEAL
Don't act too late
YOU MAY ALSO LIKE