Black Friday Deal
Only now - 50% to 80% discount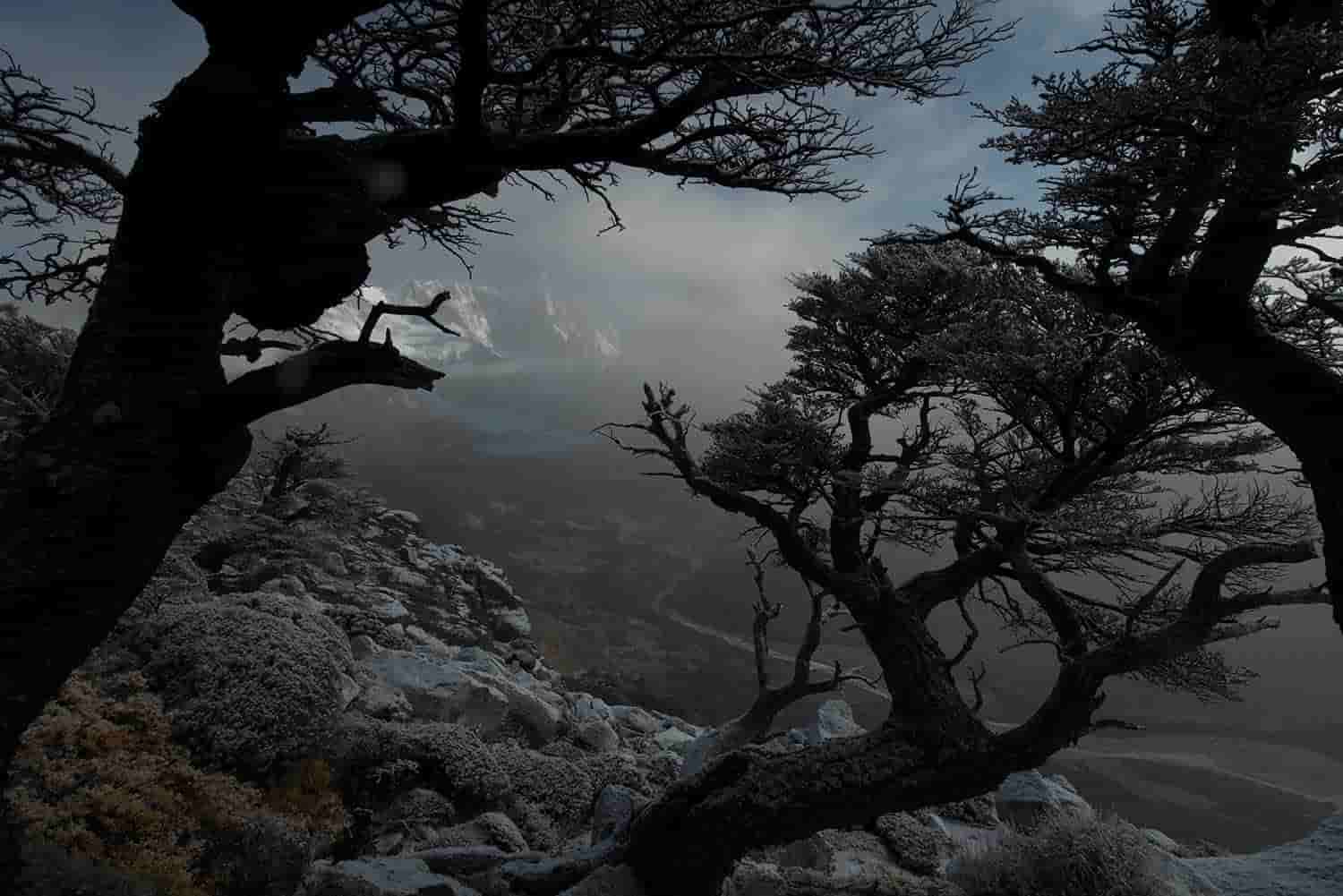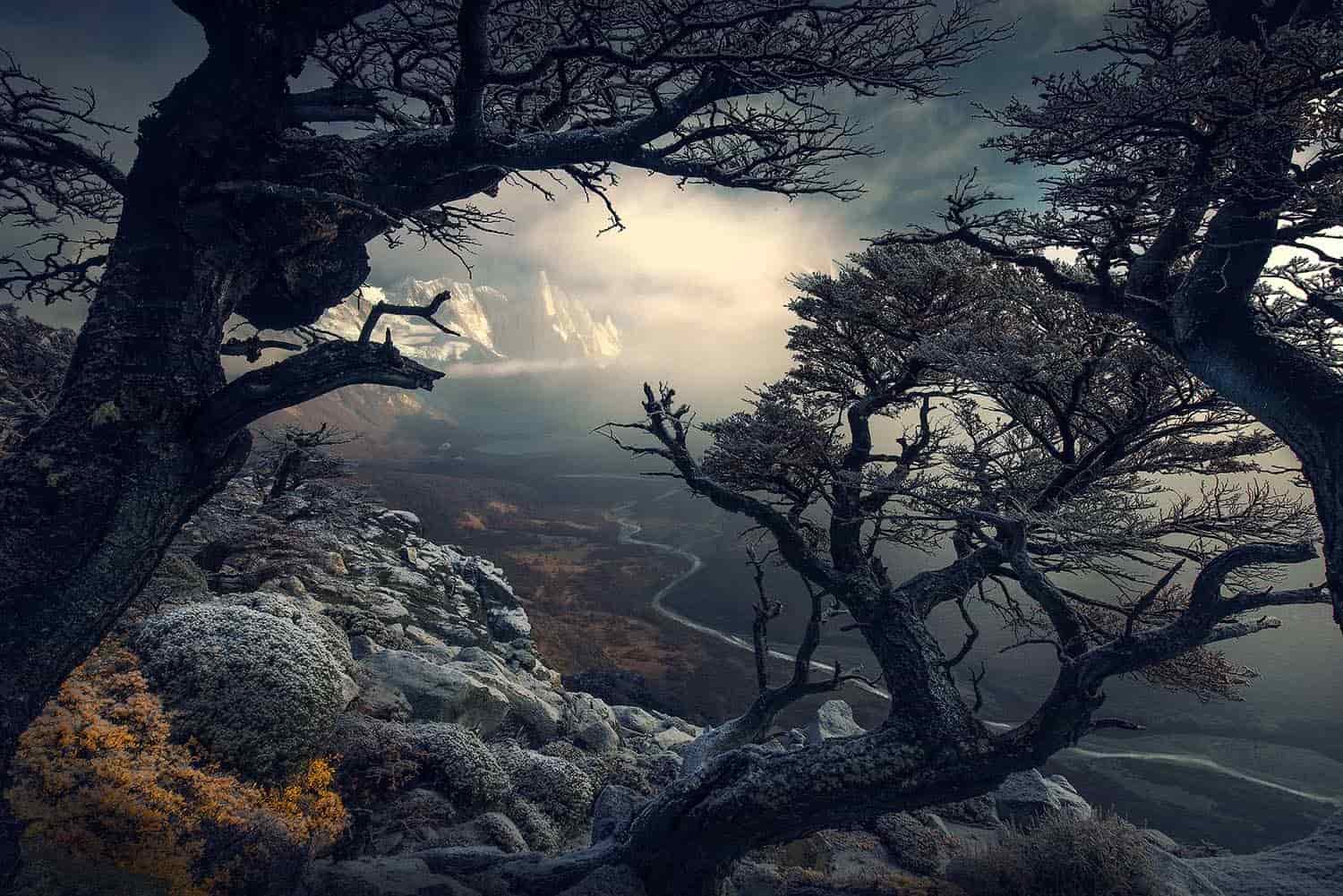 Move the above slider - to see what this Tutorial can also do with your photos
---
DURATION

RAWS

DIFFICULTY

LOCATION
DURATION
1h 35min


RAWS
1


DIFFICULTY
Medium

LOCATION
Patagonia
Max Rive Look
U-C-Control
Dust Spot Adv
Color Balance
HSL Adv
Dodge & Burn
CRAW color
Sharpening
IG Edit
Add the most incredible contrast to your landscape images - with Max Rive's Photoshop Unique Contrast Control Editing Tutorial. This unique editing technique combines bright highlights with dark, but well exposed shadows details. The term ''Control'' refers to the  opportunity to have total control over how the contrast has been arranged over the whole image. You can change, adjust or enhance the light with this technique by painting in this contrast with this powerful editing technique. 
Black Friday Deal
Only now - 50% to 80% discount
Lifetime access to Photoshop Unique Contrast Control Tutorial and RAWs - Download + stream.

HIGHLIGHTS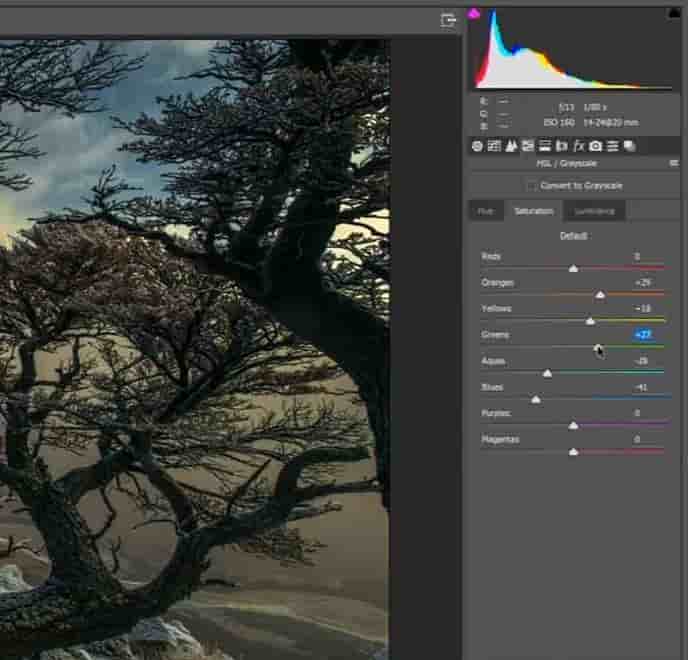 Camera RAW Colors
Camera RAW Colors
You can only create the Perfect color balance when using all tools in both Camera RAW and Photoshop.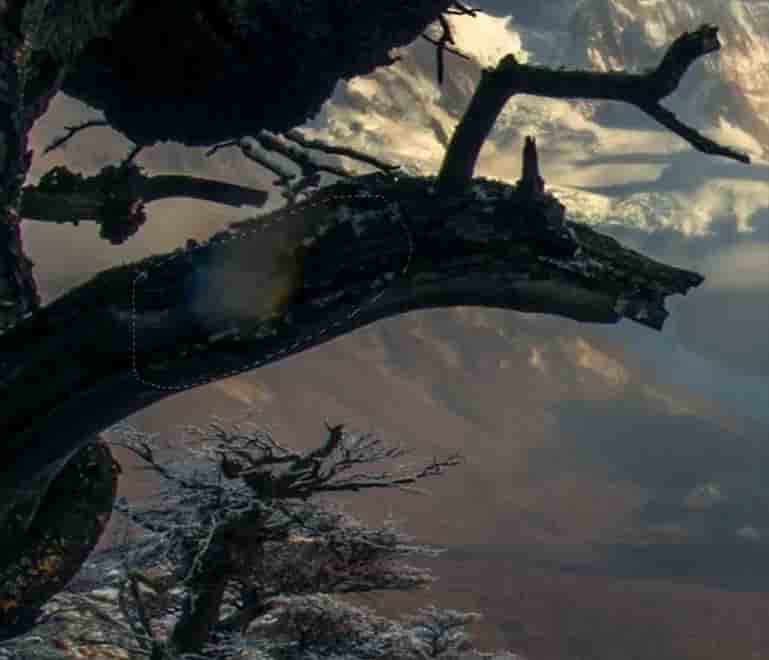 Remove dust spots
Remove dust spots
When a dust spot covers 2 objects you can use a different more creative technique.than the spot removal tool.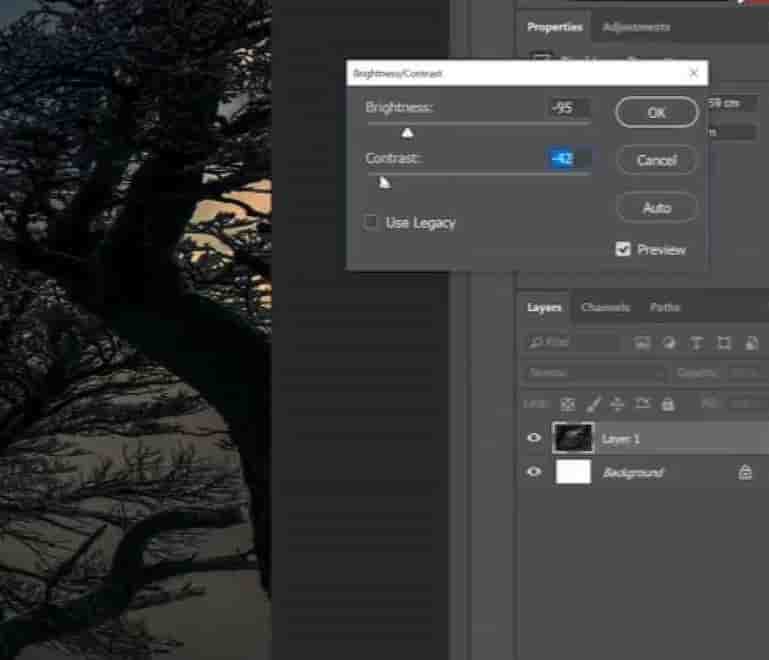 Unique Contrast Control
Unique Contrast Control
Make your image even more dramatic with this unique technique. Create a dark image with shadow details in the darkest parts and a bright subject while maintaining details in the highlights.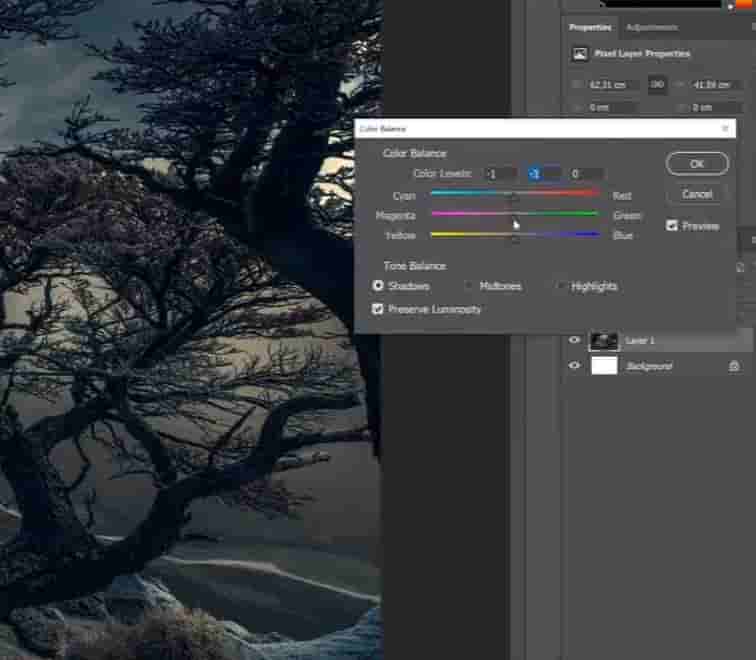 Enhance the colors
Enhance the colors
In Photoshop there are different other techniques you can apply to further enhance the colors.
This Course Is for you if
Sectrets behind an Award winning Photo.
…You would like to see what it takes to create an award-winning photo. This photo has won the award for best photo of the year and also received a perfect 100 score on 500px
---
3d Shadows.
…You would like to create incredible details in the shadows of your landscape photo. Edit your photo with incredible three-dimensional objects in the shadows.
---
The best Contrast and Light.
…You want to learn how to improve the contrast and light of your landscape image in a never seen before editing technique. The balance between warm light and cool shadows make all the difference.
PROCESSED WITH THESE TECHNIQUES
SOME TECHNIQUES EXPLAINED
With dodge and burning you can improve the contrast of your landscape image. With dodging you increase the brightness of the shadows, mid tones or highlights. With Burning you make them darker. If you want to increase the shadow details in a dark area, you simply select shadows on the dodge tool, a certain exposure amount and click on the area. In this from start to finish editing course, Max Will demonstrate how he is using the dodge and burn technique. This will allow you to create an almost tree-dimensional feel of the image. 
Finally, Max Rive has revealed his famous unique contrast control technique. While more contrast often means better separation and more drama, it also makes the look too harsh, dark en artificial. What if you keep the wanted contrast, and remain the original contrast where it isn't needed? This is the case with total contrast control in Max Rive's unique technique. Instead of less shadows details as a result of added contrast, you will only have more shadow contrast. Not only will you be able to add selective contrast, you will also be able to make a graduation of contrast. 
Ultimate Color Techniques.
Ultimate Color Techniques.
The colors are one of the most difficult elements of photo editing. This is because it requires a lot of practice to calibrate the eye to identify improvements when changing the colors. Most people often go too far with the direction of the color mood. They often make all the colors too warm or too cool. Instead, you desire balance in the colors. Max Rive will explain each available color technique in both Camera Raw and Photoshop that will allow you to create and understand the perfect color balance. 
WHY MAX MADE THIS TUTORIAL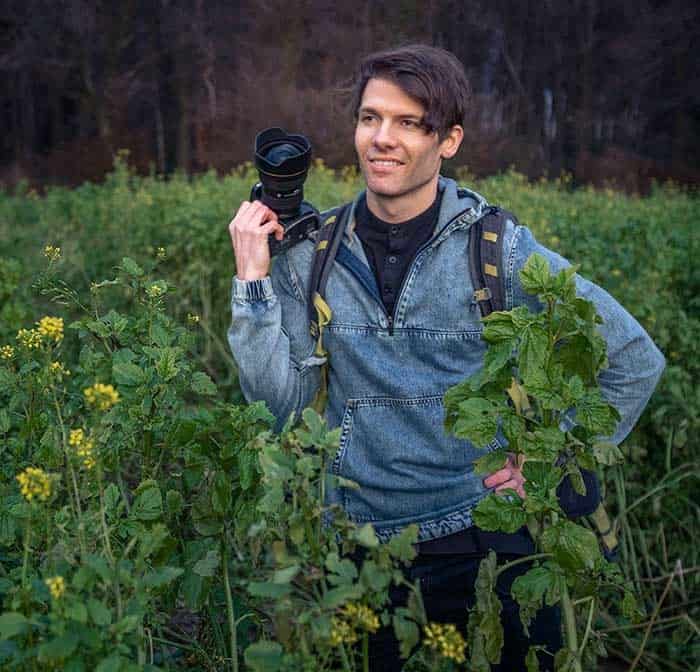 ...I wanted to improve the contrast and light of the image in a way which wasn't possible with normal editing.

Even though this photo has won a major price and has been one of my most popular to date, I only edited this photo more than a year after I took it. Why? It looked boring with a lack of contrast, as you can see in the before image on top of this page. During the editing of the RAW, I wanted to improve the contrast and light of the image in a way which wasn't possible with normal editing. In the end, I tried something totally new and in many peoples eyes, strange technique. The unique contrast control technique works also great on already editied photos. Since I implemented this editing technique in my workflow, my editing and photography portfolio has risen to a higher level.
Black Friday Deal
Only now - 50% to 80% discount
YOU MAY ALSO LIKE