Spring Sale 2023
save big today!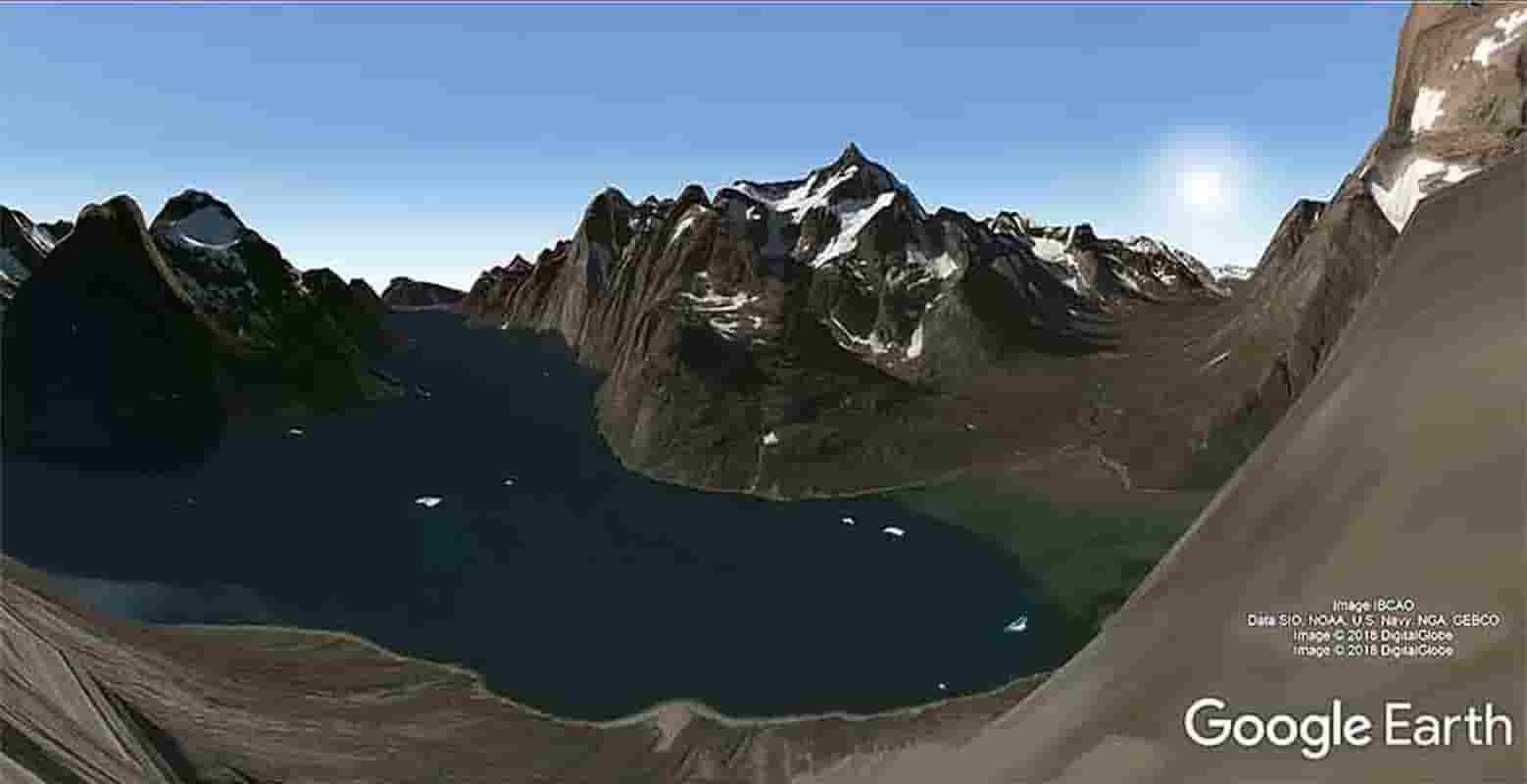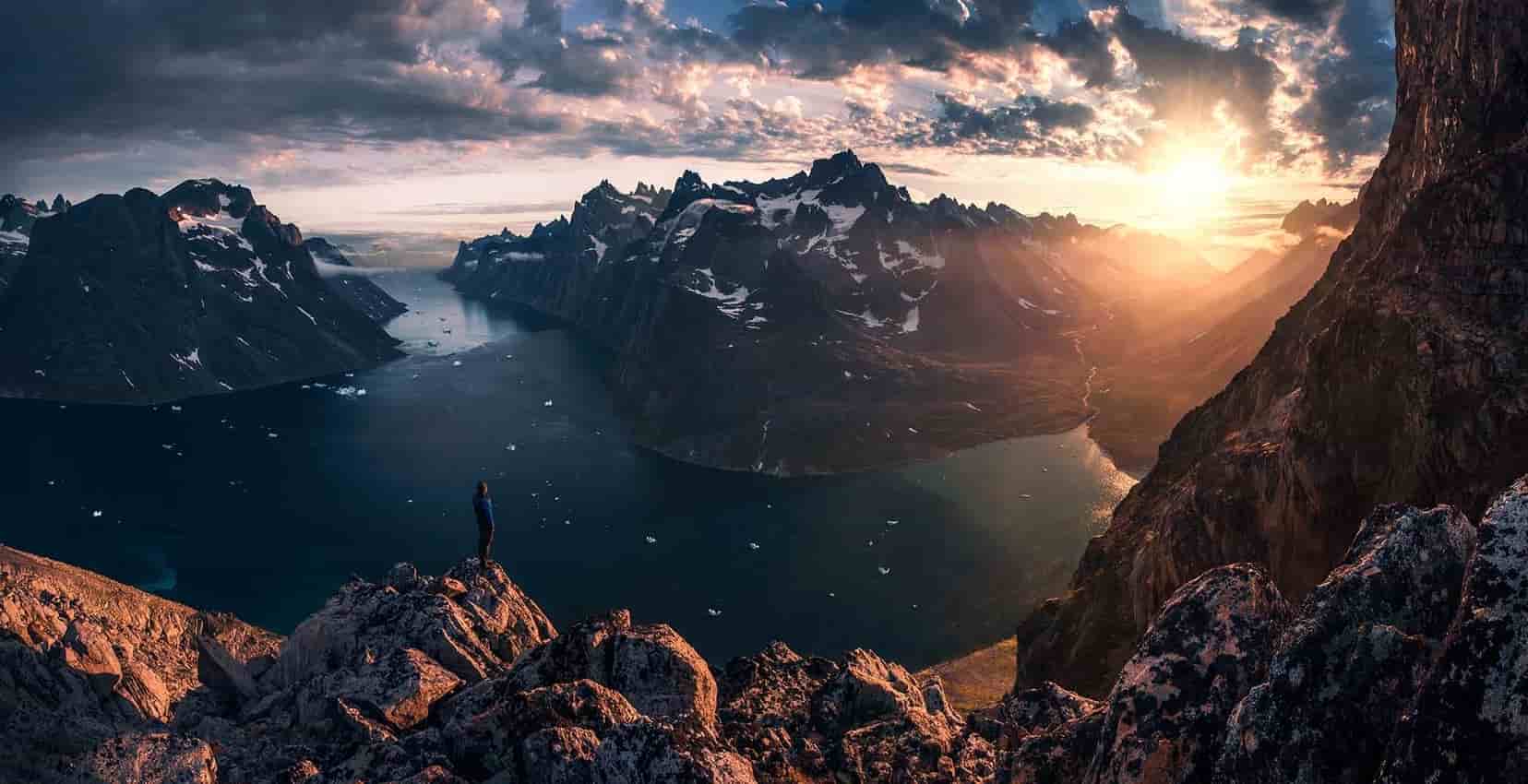 Move the above slider - to see what this Tutorial can also do with your photos
---
DURATION

RAWS

DIFFICULTY

LOCATION
DURATION
3h 5min


RAWS
0


DIFFICULTY
Easy - Medium

LOCATION
Earth
Recognize award-winning spots
Plan your Trip
Create GE Panorama
Add RL elements
Analyze a spot's potential
Learn pitfalls
Find amazing and unique landscape locations with this Max Rive's in-depth Google Earth Location Scouting Tutorial. Finding landscape photography locations yourself is essential in order to create a unique landscape photography portfolio – especially nowadays when unique locations are more scarce with all the social media sharing opportunities.   In this Google Earth Location Scouting Tutorial, Max Rive will demonstrate in-depth how to find the most stunning mountain locations, using his 5 different elements that determine the quality of a Mountain View. Sit back and enjoy all of Max's scouting workflow in this detailed 3 hour course. 
Spring Sale 2023
save big today!
Lifetime access to Google Earth Scouting Video - download link + stream.

HIGHLIGHTS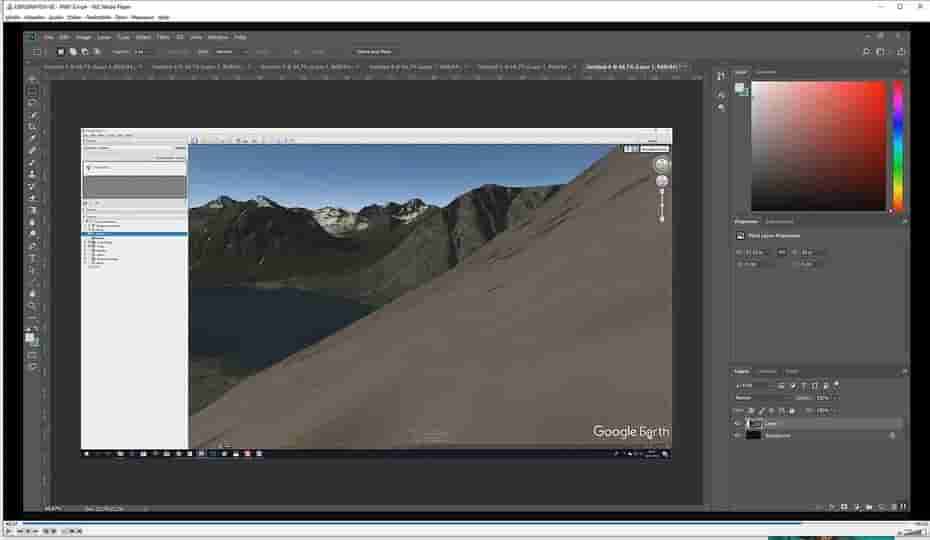 Scout on groundlevel
Scout on groundlevel
Learn how and where to scout in search for that ultimate mountain view.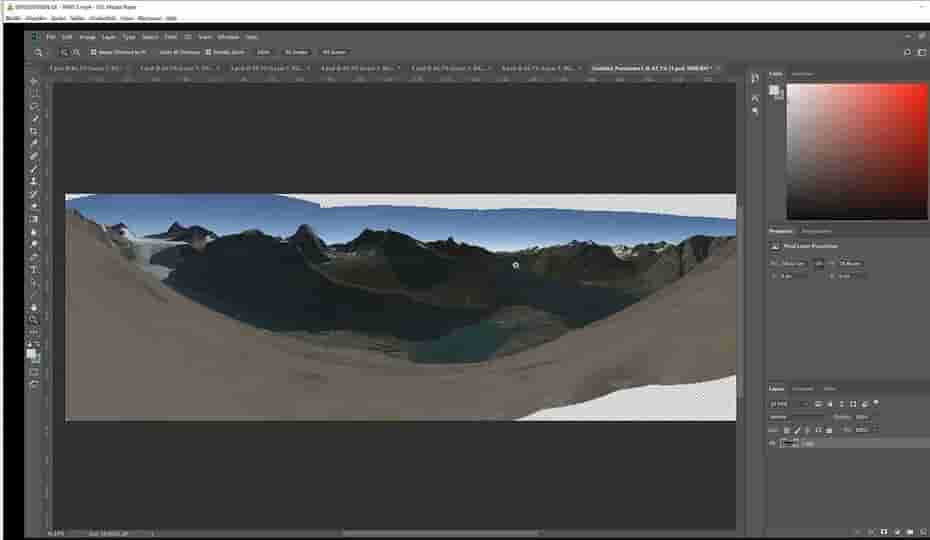 Make a Google Earth panorama
Make a Google Earth panorama
Learn how to create a view from the location as you would stand there yourself.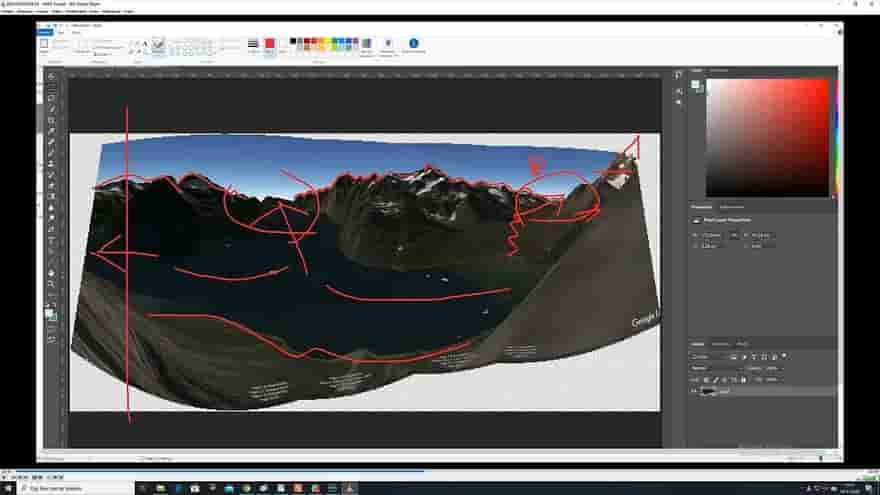 Analyse your Google Earth viewpoint
Analyse your Google Earth viewpoint
Learn why some high viewpoints results in great photos and others do not. 
Plan your Trip
Plan your Trip
Make a trip outline map based on your Google Earth scouting. 
This Course Is for you if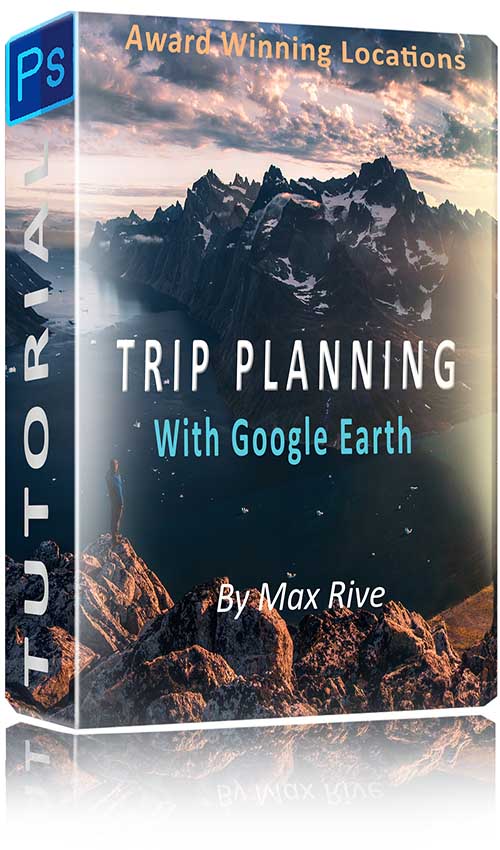 Find your own Landscapes!
...You would like to learn how to find incredible and unique landscape photo locations yourself. This tutorial has an in-depth demonstration how to do this from start to finish.
---
Increase your trip's success.
...You want to have more control over your upcoming trip's success. With these scouting insights you will be able to know exactly which photos you can come home with.
---
Stand Out.
...You no longer want to be depended on other people's photo's and want to create a portfolio with more unique images. Once you mastered this, you can find great landscapes everywhere!
PROCESSED WITH THESE TECHNIQUES
SOME TECHNIQUES EXPLAINED
Google Earth needs no further introduction, especially among us landscape photographers. This free computer program, which renders satellite images of our earth, has been used with most of Max high panorama viewpoints. Max even claims that a trips success is already decided by the pre-planned trip locations with Google Earth. ''Without the use of Google Earth, I wouldn't be anywhere, in the field and as a successful landscape photographer'' 
When exploring an area for great photography spots you can look out for something that looks great - in Google Earth at least. However, when you approach it with Max Rive's 7 rules you can be certain of its success. Think about elements such as how the position of the sun will affect the light, the importance of an entry and/or exit point of the composition, the contours of the horizon, the presence of a for- and mid-ground and more. 
The field of view in Google Earth is pretty narrow. This can make it more difficult to judge the composition of a planned spot. Learn how to make panoramas of these planned spots by merging them together in a special way. See how to add the light source in it, which allows you to make a better judgment about the locations potential. 
WHY MAX MADE THIS TUTORIAL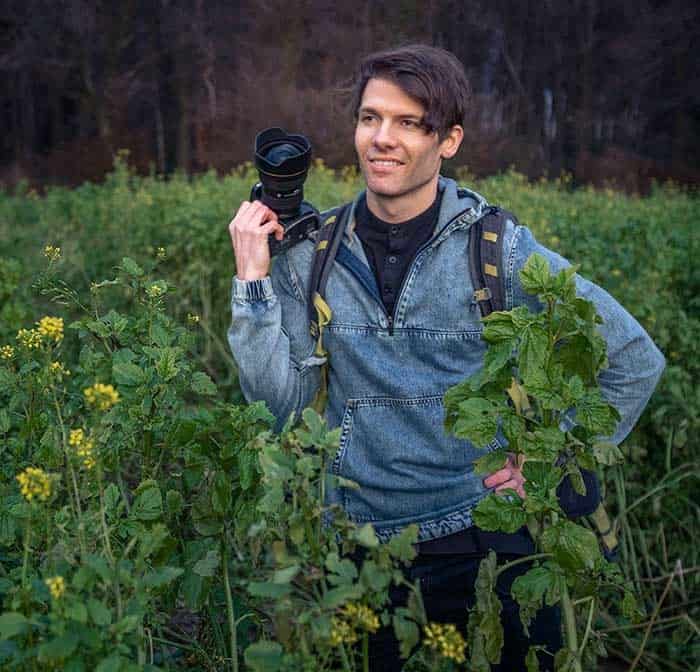 ...not all spots which look good in Google Earth - will also look good in the real world.

My best photos all began with my Google Earth Scouting. The feeling when finding something amazing is priceless. Yes, I'm talking about the feeling when sitting behind the computer, exploring landscapes with Google Earth. I use a certain workflow to find my photography locations in Google Earth This Google Earth Scouting workflow makes it easier to identify great landscape photography spots, but it also helps to increase the changes of really coming back with a great photo in the real world. That is because not all spots which look good in Google Earth - will also look good in the real world. In order to do that, I add the elements you can expect on the locations - such as a setting sun - and also create the exact composition by merging printscreens together. Looking around in Google Earth on the potential spot is not sufficient. When using my Google Earth Scouting techniques, I'm sure you will also be able to find high mountains views of a quality my panoramas are known for.
Spring Sale 2023
Don't act too late
YOU MAY ALSO LIKE