Spring Sale 2023
Save big today!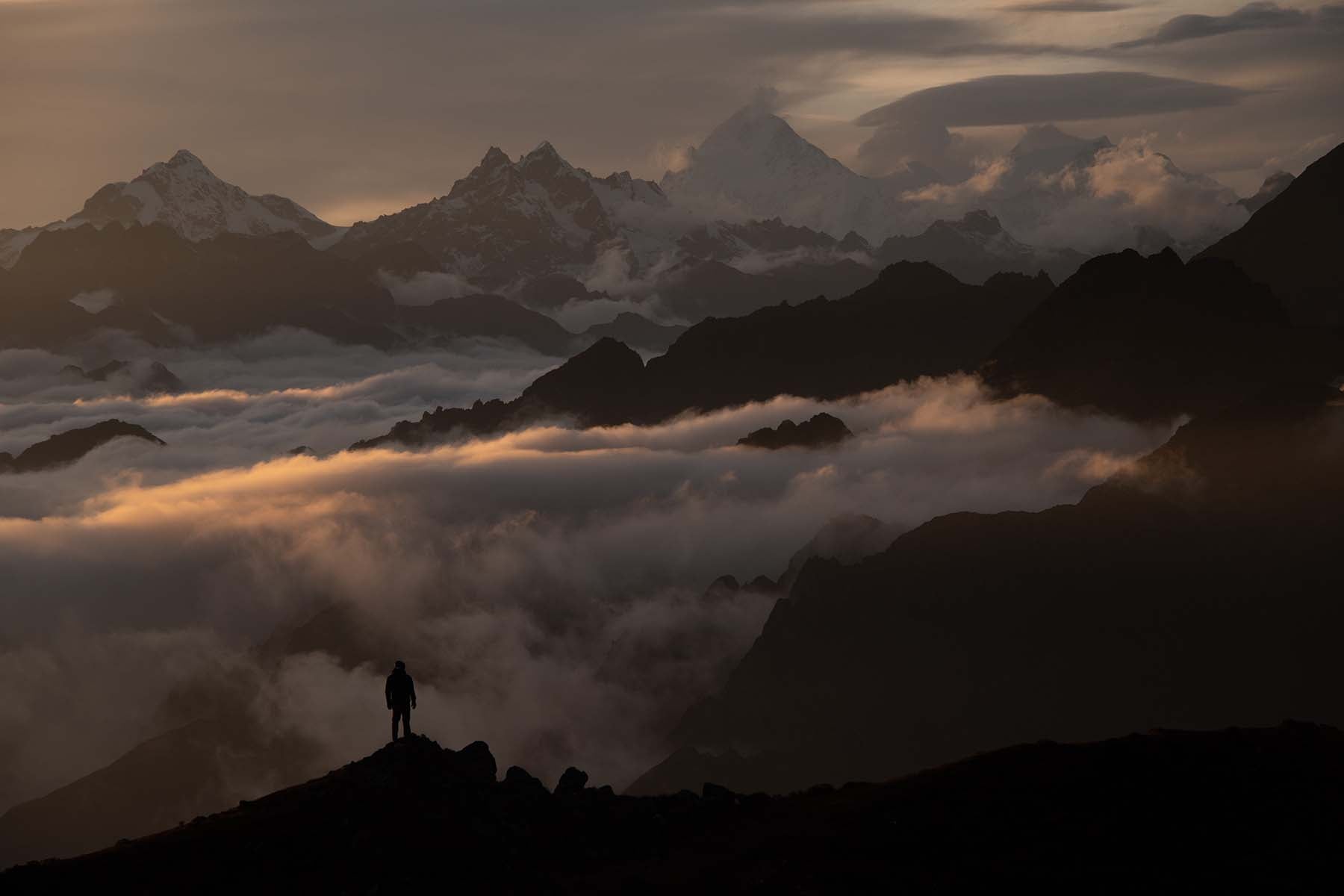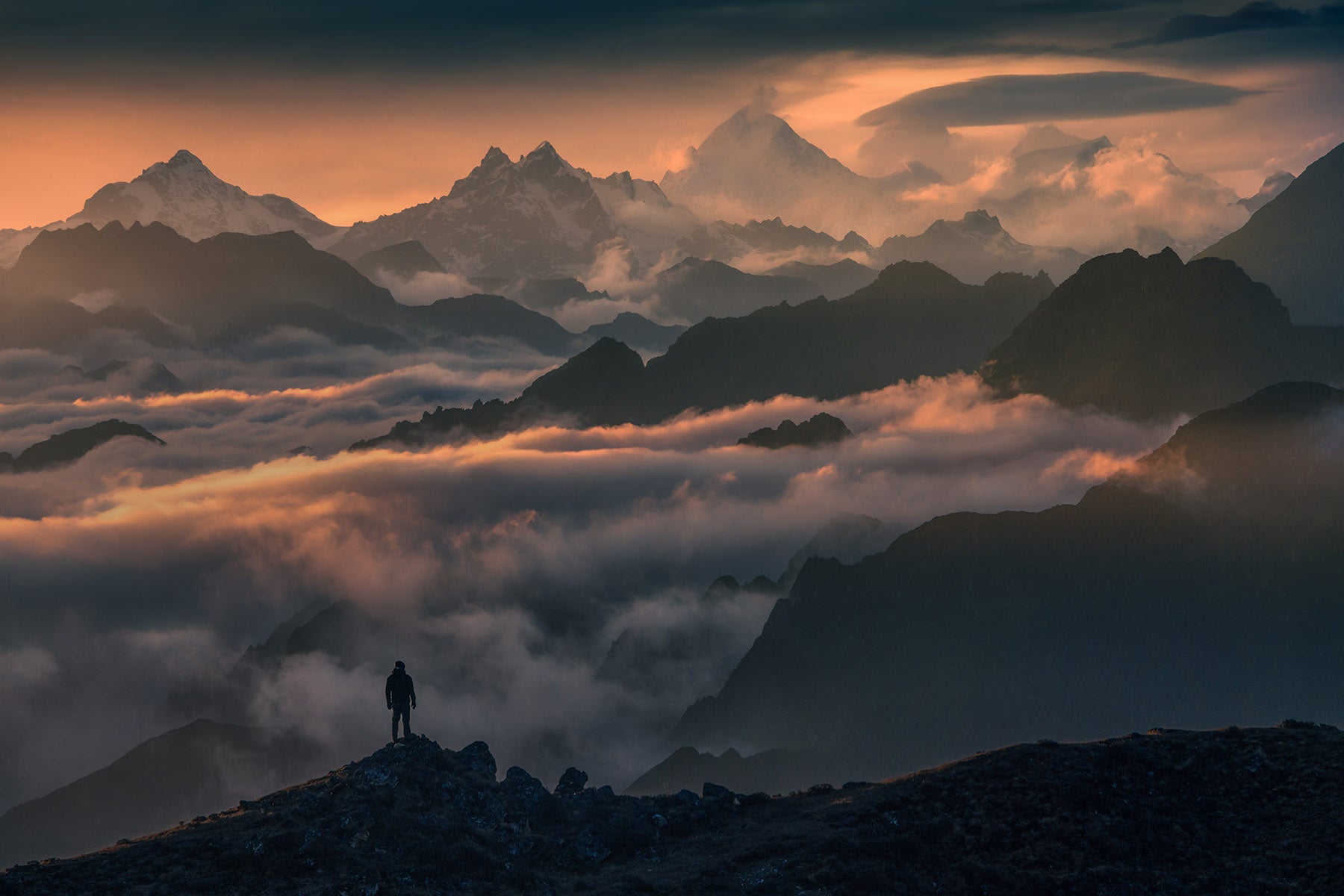 Move the above slider - to see what this Photo Editing Class will teach you.
---
DURATION

RAWS

DIFFICULTY

LOCATION
DURATION
1h28m


RAWS
1


DIFFICULTY
Medium

LOCATION
Peru
Haze Filter
Sky Filter
Radial Filter
Color Layers
Color Paint
HSL Adv
Warm/Cold
Dodge & Burn
IG Edit
Learn the latest Photoshop editing techniques in this Photo Editing Class - Depth and Light. All photo editing will be aimed to create an incredible amount of depth with stunning light in your landscape image! This new Photo Editing Class will give you all the secrets how to make full use of the new Camera RAW version. An in depth demonstration will be given how to use new techniques with sky filters, the updated radial filters and more. Like all of Max's Photo Editing Classes, NO advanced layer masks are required. The RAW file is included. The Photo Editing Class video can both be streamed and downloaded in all resolutions up to 4k.

Spring Sale 2023
Save big today!
Lifetime access to Photo Editing Class and RAW - download + stream.

HIGHLIGHTS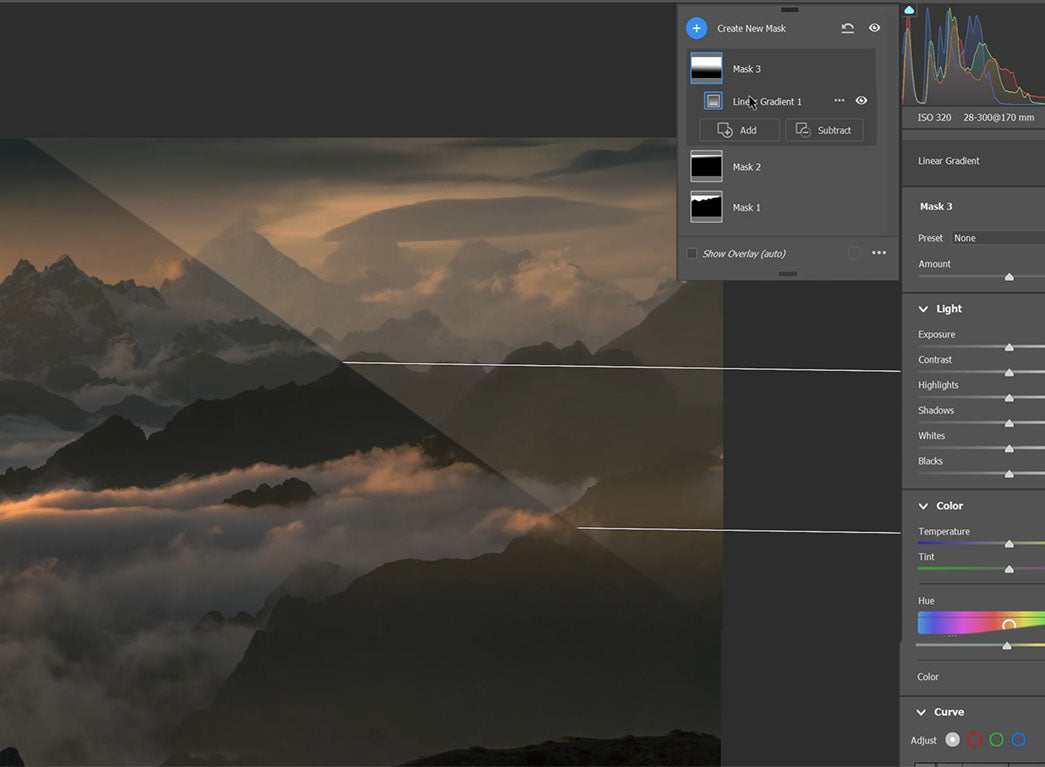 The Power of Camera Raw Filters
The Power of Camera Raw Filters
By using a combination of gradient and radial filters a 3-dimensional image can be achieved.
Warm and Cold contrast
Warm and Cold contrast
By using a combination of warm and cool color tones the mood and the depth of the landscape photo will be greatly improved. Different techniques are being used.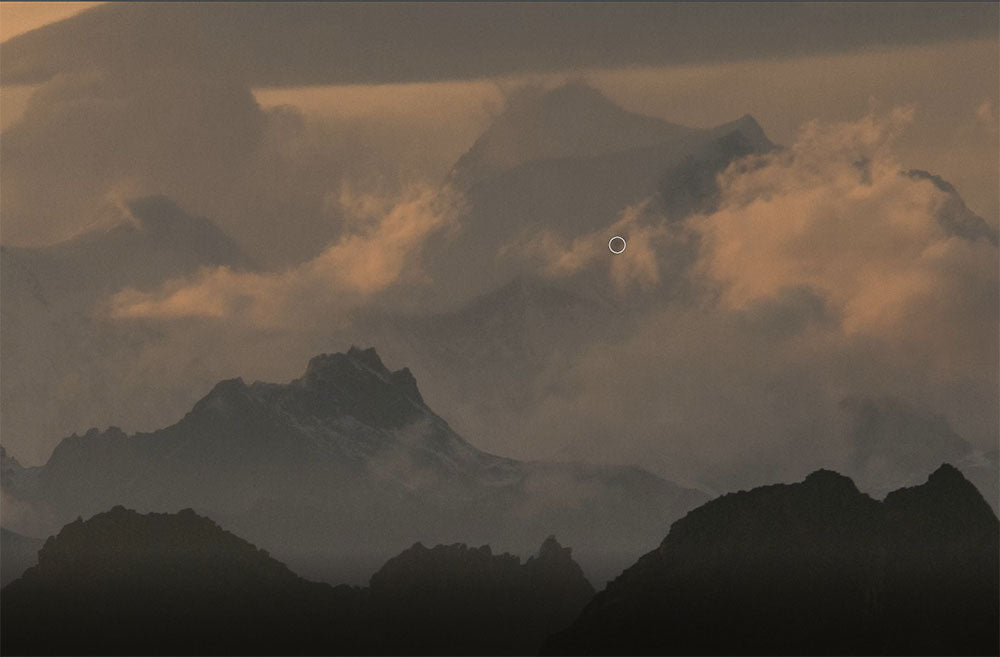 Layers
Layers
Improve the contrast between the layers. The distance of the layer will decide which technique you should use to achieve the best results.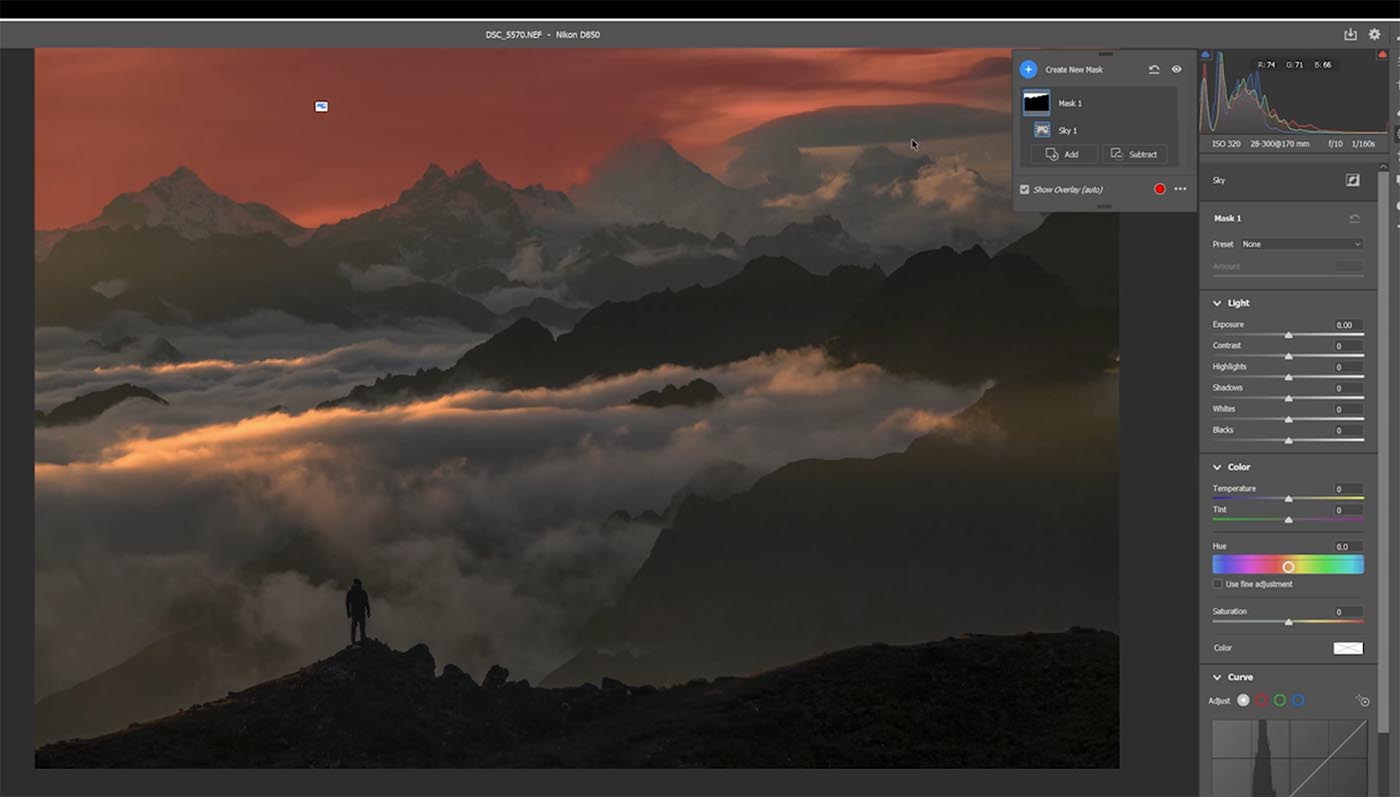 Sky Filter
Sky Filter
No need to change a sky - just edit the current sky to perfection with the help of various sky filters and techniques.
This Course Is for you if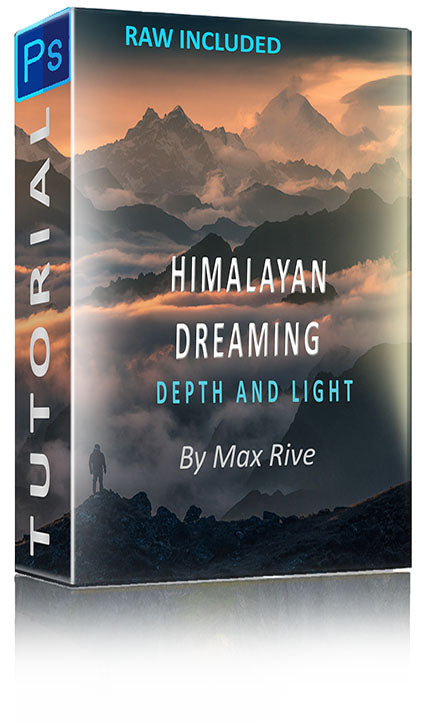 You want to add haze.
This Photo Editing Class will demonstrate you how to use the HAZE technique - combine a haze, warm image with a cold, dehazed image.
---
You want to create depth.
Make the depth between the layers more realistic than ever thanks to techniques demonstrated in this Photo Editing Class. Know how and when to use hard and soft selections.
---
You want to create the best light.
Learn to enhance the light with radial filters in this Photo Editing Class. Warmer inside, cooler and darker outside. Combine cold with warm - dark with bright.
PROCESSED WITH THESE TECHNIQUES
SOME TECHNIQUES EXPLAINED
Adding haze is simple with the Camera Raw Filter. This will however only lower the contrast and will make the color tones more warm. In this Photo Editing Class Max will demonstrate how to add haze with a combination of cool and warm tones. By learning this editing technique you will be able to always greatly improve the depth in your landscape image. Max used similar techniques in his previous Photo editing classes, but non are as effective as this one.
Color contrast will both increase the contrast and increase the mood of the image. Know how to get the best result with warm and cool elements of the photo. Combine filters and edits in a simple yet effective way. This new Color Contrast technique will be demonstrated in-depth with this Photo Editing Class.
The presence of layers are important to create depth in a landscape image. The more separation between layers the more they become visible and the more depth. There are many different ways to increase this contrast. The distance, the light, the colors and the conditions all decide how the contrast between layers need to be increased. Learn this technique with Max's Photo Editing Class.
Spring Sale 2023
Don't act too late
YOU MAY ALSO LIKE