Spring Sale 2023
Save big today!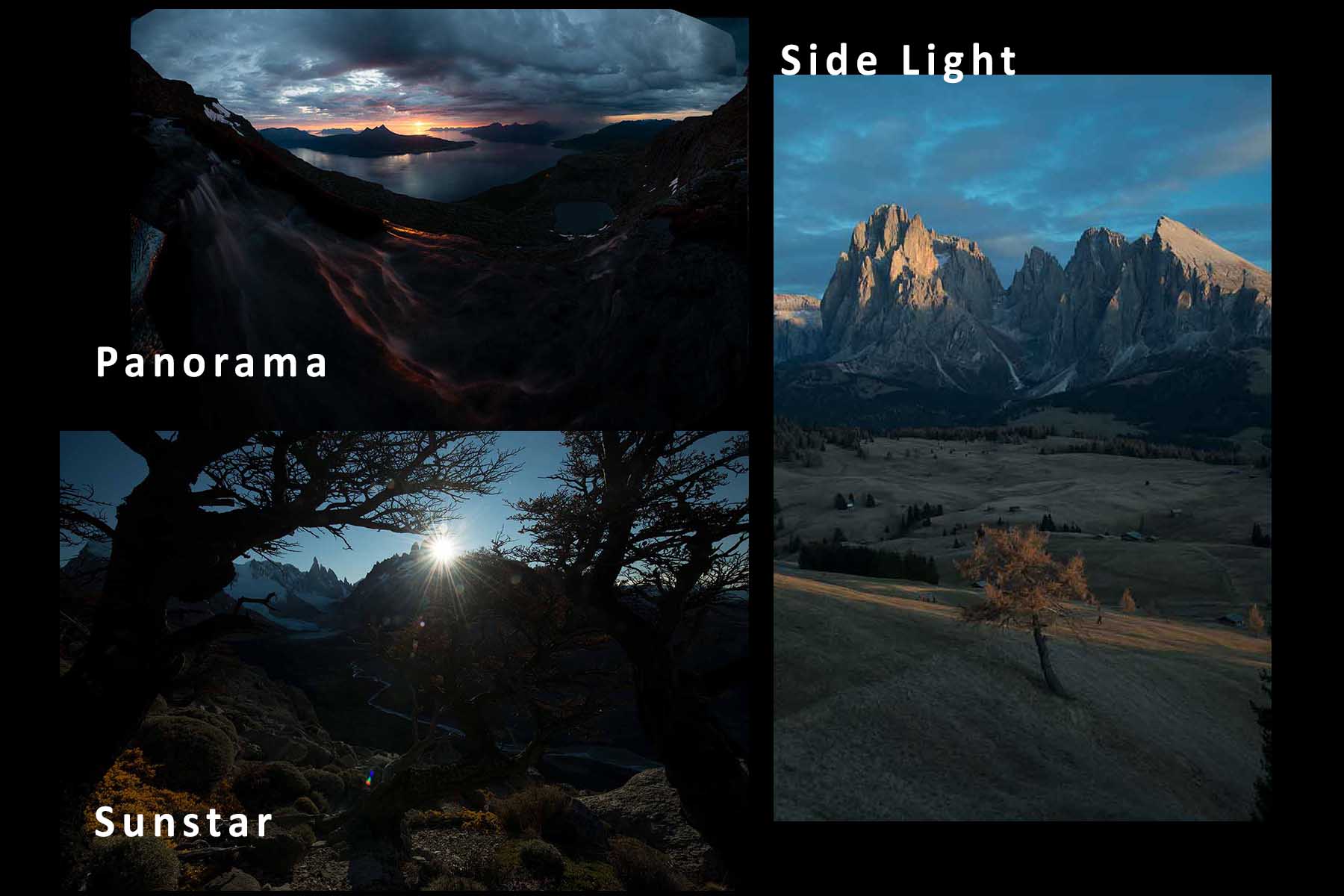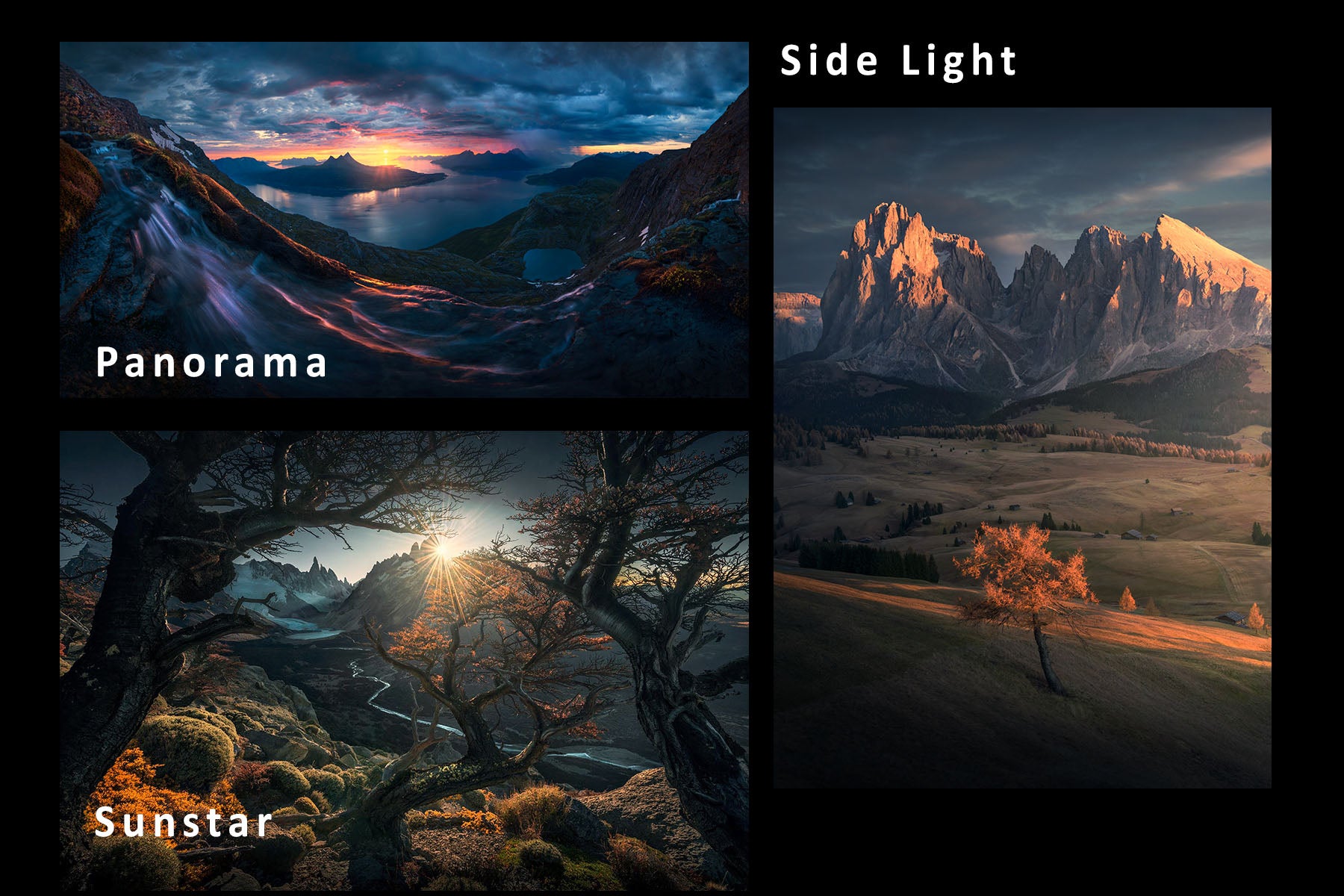 Move the above slider - to see what this Tutorial can also do with your photos
---
DURATION

RAWS

DIFFICULTY

LOCATION
DURATION
10h


RAWS
12


DIFFICULTY
Easy - Adv

LOCATION
NO-IT-AG
Distortion control
Merging
Side Light
Color Paint
Separation
Dodge & Burn
Sunstar Edit
3-d Image
IG Edit
JUST released and bundled during THIS month!...3 of my most POPULAR tutorials - Panorama, Sunstar and Side light - for the price of 1! With this incredible bundle you will learn my most powerful and creative editing techniques. Learn how to remove the giant distortion that comes from merging multiple wide angle photos together. Create an incredible looking sun star from overexposed raws with lots of dust spots and sunflare. Create a 3-dimensional effect on an otherwise flat looking image by doing 2 different edits on 1 raw. Add an incredible mood to your landscape image by adding light from the side. This bundle contains 10 hours of my editing workflow - including 12 raws! 
Spring Sale 2023
Save big today!
Lifetime access to your Photoshop Panorama Tutorial Video and RAWs - download and stream.

HIGHLIGHTS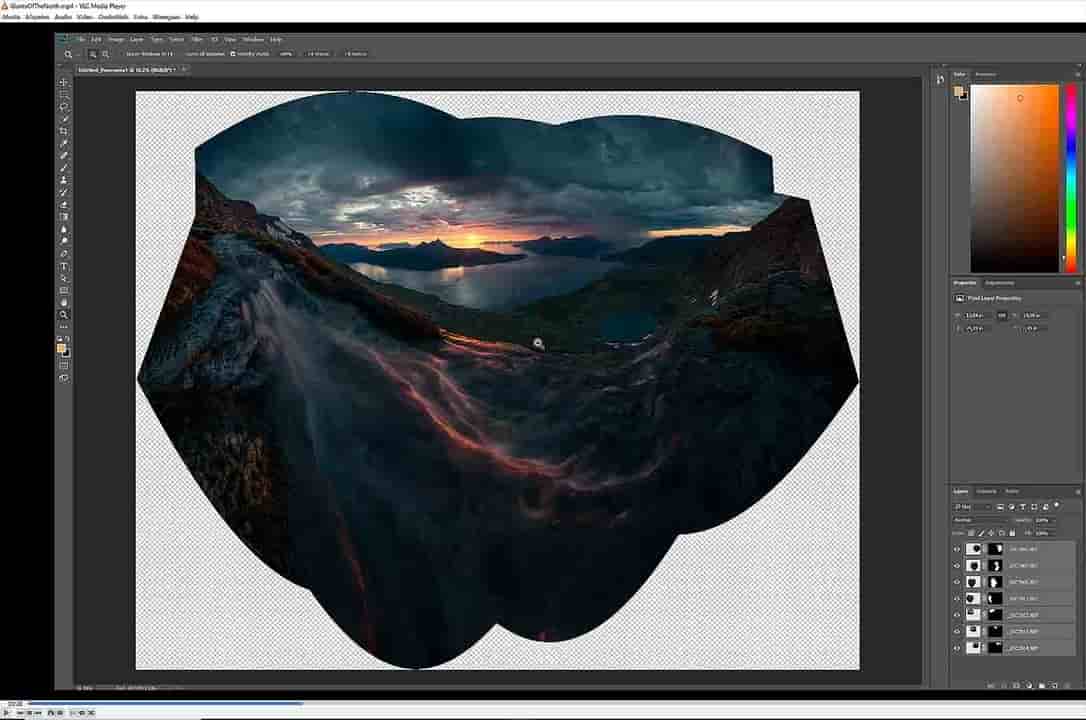 Merge the RAW files
Merge the RAW files
Edit the RAW files in Adobe Camera RAW which allows for the best merging results.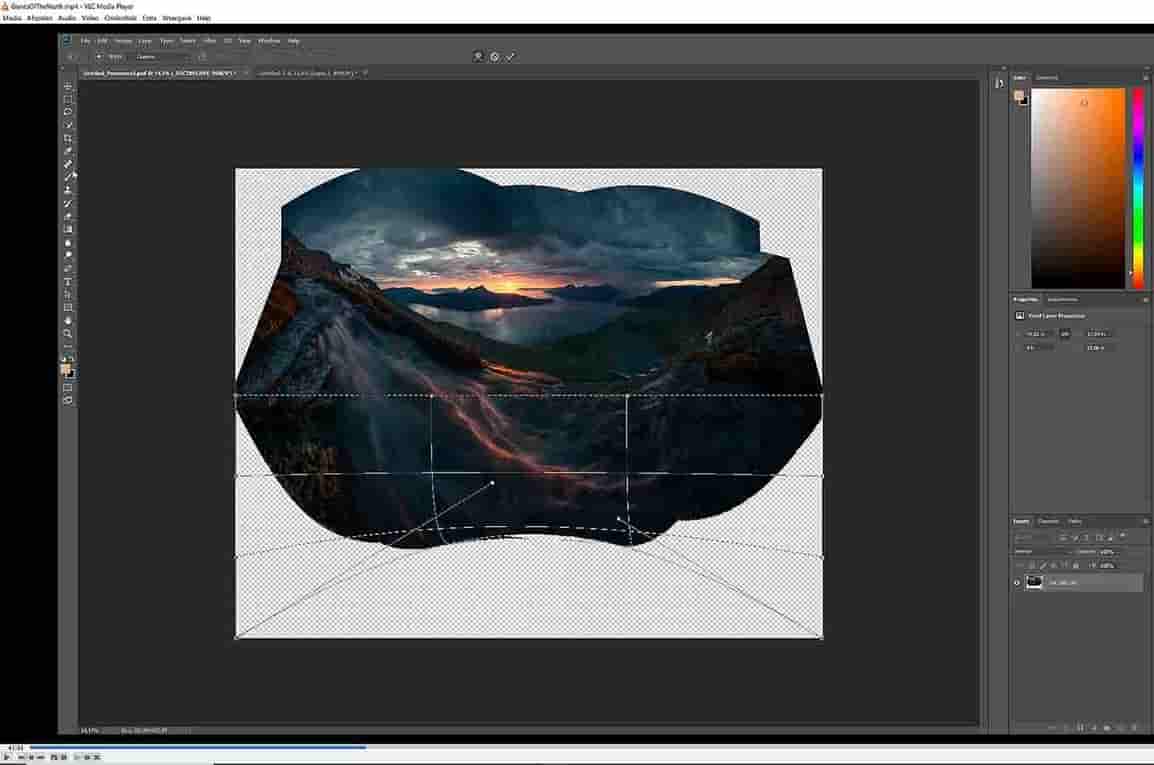 Remove distortion
Remove distortion
Remove the distortion you see in the merged photo. Different techniques are necessary to come with the perfect result.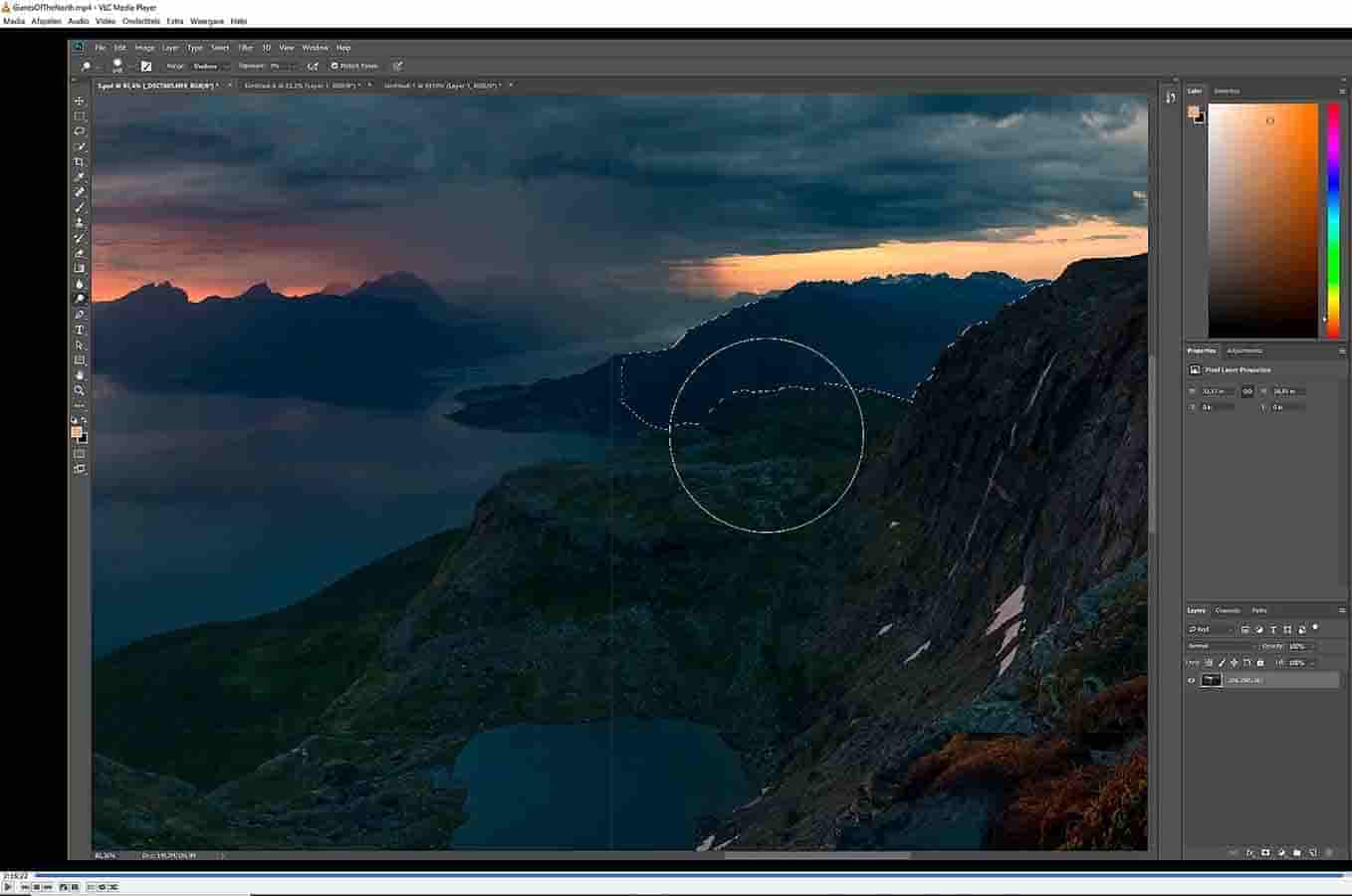 Increase Separation
Increase Separation
Add haze and mist between layers in Adobe Photoshop to create a more 3-dimensional image.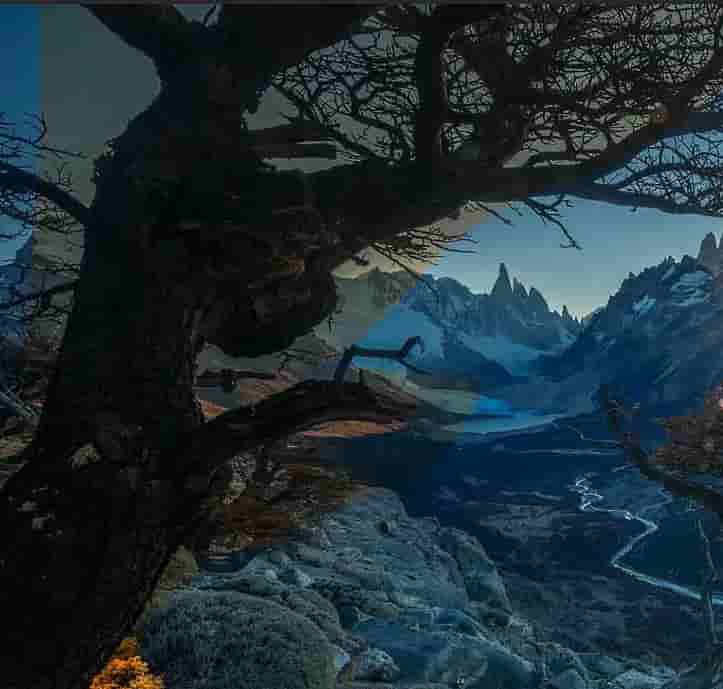 Best Exposure on dark objects
Best Exposure on dark objects
Give plenty of shadow detail to the dark tree by using different RAW files and different settings in Camera RAW and Photoshop.
Sunstar enhancement
Sunstar enhancement
Use different RAW files with different color and brightness settings to make a clean sunstar.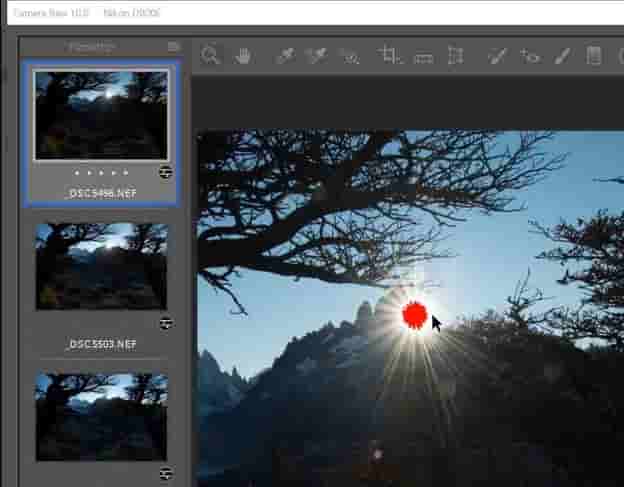 Use multiple RAWS for best exposure.
Use multiple RAWS for best exposure.
Shoot multiple photos with different light and learn how to combine them to create a clean well exposed image. NOTE: this is not ordinary exposure blending.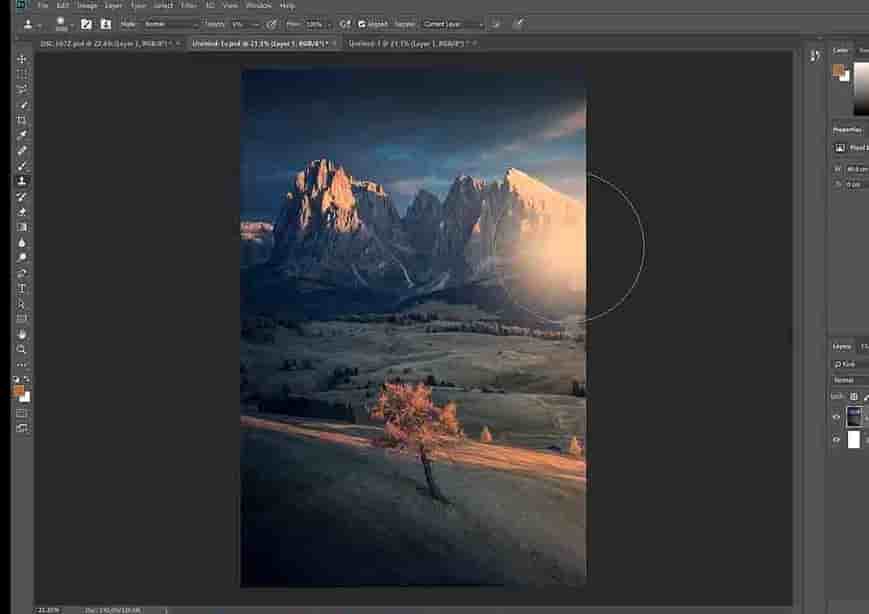 Light effects with ND-grad
Light effects with ND-grad
Learn how to use ND-grad filters in Adobe Camera RAW to add light effects.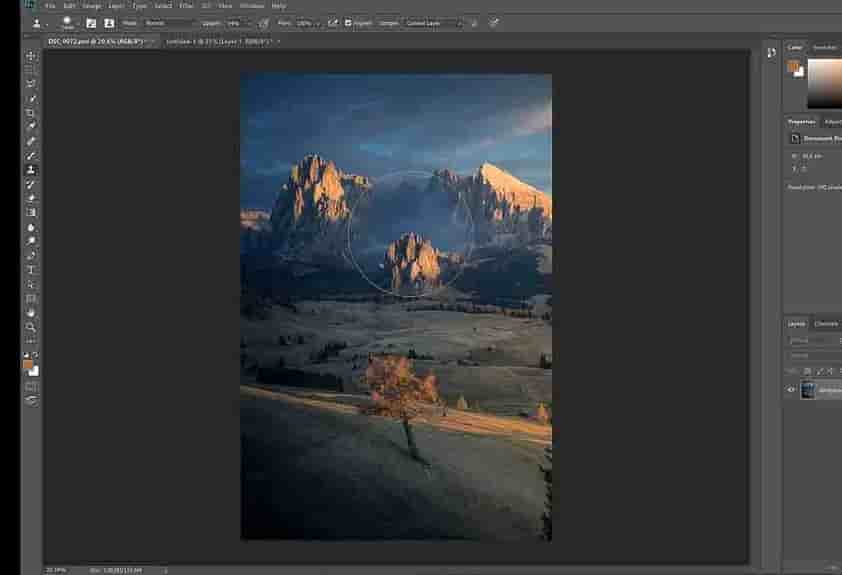 Unique Contrast Control Technique
Unique Contrast Control Technique
Learn the best technique when it comes to adding contrast to your image in Photoshop.
This Course Is for you if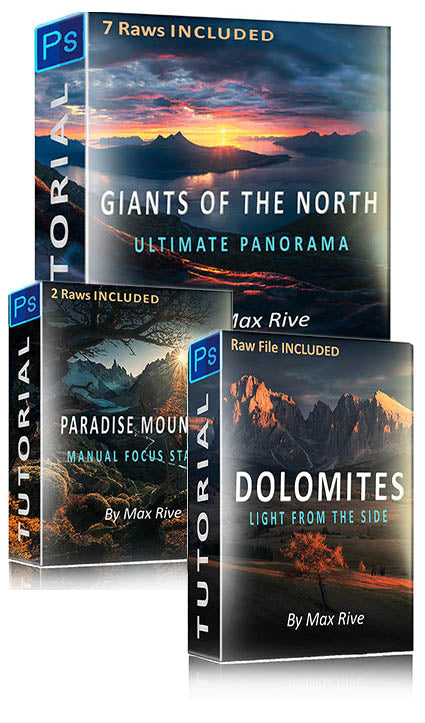 Panorama Merging Techniques.
...You want to learn how to merge a large number of photos into one perfectly looking panorama image. Max will demonstrate how to remove distortion to zero with his special warping technique.
---
The Perfect Sunstar.
...You want to create the perfect looking sunstar out of nothing. Learn how a few small and unique photoshop adjustments can result in beautiful looking sunstars.
---
Light From the Side.
...You would like to learn the famous Light from the Side editing technique from Max Rive. Thi simple yet powerful technique will greatly improve the mood and light of your landscape image.
PROCESSED WITH THESE TECHNIQUES
SOME TECHNIQUES EXPLAINED
When merging multiple wide-angle photos together, you often have a distorted image. This is most noticeable at the horizon, which should be flat. Another difficult area in your landscape panorama are the corners. Max Rive prefers the reposition panorama merging technique. However, when using multiple wide angle photos with a nearby foreground, the reposition technique is not possible. Max Rive will demonstrate which panorama merging technique will work best, and how to completely remove any noticeable distortion in the image.
A perfect looking sunstar can create that desired interest point in a landscape photo. It is beautiful on itself, it adds mood to the image, and it can give balance to the composition. At the same time, there are situations in which it is difficult to get a clean sunstar. Think about overexposed parts when the sunstar is too big. In this from start to finish editing tutorial, Max will demonstrate a technique in which he combines different raw files to create a perfect looking sunstar.
Unless the sun has been captured inside the frame or just outside the frame, the light itself is not visible in a photo. A visible light is welcome though, because it adds mood to the image, can give balance to the composition and can create a nice contrast between warm and cooler colors. In this photoshop editing tutorial, Max will demonstrate how to add light from the side in Camera Raw and will also create a nice color contrast with the opposite side. In Photoshop the Light from the Side will be enhanced with a very simple editing technique.
Spring Sale 2023
Don't act too late
TESTIMONIALS
WHAT OTHER PHOTOGRAPHERS SAY AFTER WATCHING Photoshop Editing Tutorials BUNDLE OFFER
This are 3 out of 24 testimonial
"My pictures went next level"
Since the day I invested in this Photoshop Panorama Tutorial, my post-processing skills in Photoshop have seriously increased! I learned so much from his fantastic Photoshop Panorama Tutorial that my pictures switched to the next level. What amazed me the most is the simplicity of the editing techniques in this Photoshop Panorama Tutorial – which are super easy to understand from start to finish – yet the results speak for themselves.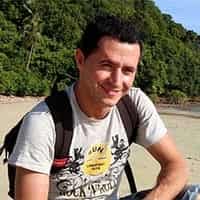 Joey Santini

"Glad that I invested"
If someone were to ask me in an interview, "who has influenced your photography the most?,"  Max Rive's name would have to be on the top of that list.  I am so glad I invested the time & the money in this Photoshop Panorama Tutorial and Max Rive's editing tutorials. After watching Max's in-depth editing classes of his Photoshop Panorama Tutorial, my editing workflow now follows a very similar path to Max's and is now on a whole new level.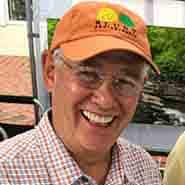 Doug Blunt

"Before his tutorial I failed"
Max Rive's Photoshop Panorama Tutorial greatly helped me with balance of color tones, simplicity in  colors and panorama merging to only name a few. Before watching his Photoshop Panorama Tutorial, I tried myself for years to  apply some of those concepts but always failed until I watched his processing videos. They are well laid out, methodical and explain concepts to perfection which I could not have learned myself!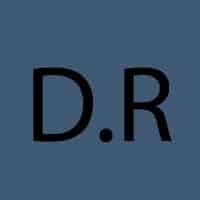 Deepal Ratnayaka

Read all testimonial
here
Let's make a positive impact
CLOSE

With the rapidly growing world population and the way we often priorities our economies at the cost of our natural world – making a positive impact while running a business is more important than ever before.

From every order made on this website,Ecologi They will plant one tree in designated lands.

You can access my tree status page in the banner on the bottom of this page. This page will be updated every 24 hours. On a later stage a special page with more info on this and more projects will be opened – stay tuned!
CLOSE
This video has the following subtitles included: English, French, Chinese, German, Spanish, Italian, Japanese, Dutch, Hindee, Portuguese, Russian and Korean.
YOU MAY ALSO LIKE